With a screen like that, the Acer TravelMate P658 can replace your multimedia laptop as well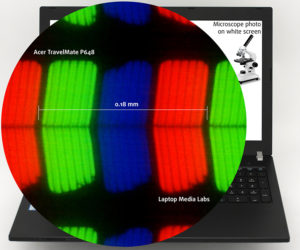 The TravelMate series notebooks are known for their business feature-rich user experience and reliability but what happens when you stick a high-quality IPS panel on this thing? Well, it becomes perfectly suitable not only for office work but as a capable 15.6-inch multimedia notebook as well.
The expected release of the notebook was sometime during April, but it appears that the shipment is off schedule for now. Here's a link where you can check when it comes out: http://amzn.to/1qfKnWa
We've got some of the tests out from our lab, which indicate super-bright screen, wide sRGB color gamut coverage and more than satisfying contrast ratio. The panel used in this laptop comes from the Chinese BOE screen vendor with model number NV156FHM-N43 scoring 334 cd/m2 luminance – suitable for outdoor use as well – 92% sRGB and 81% Adobe RGB coverage and 1200:1 contrast ratio. On top of everything else, the screen passed our near black tests with ease so gamma correction and further color calibration aren't necessary but we still have some pre-calibrated profiles if you demand better visibility in dark images.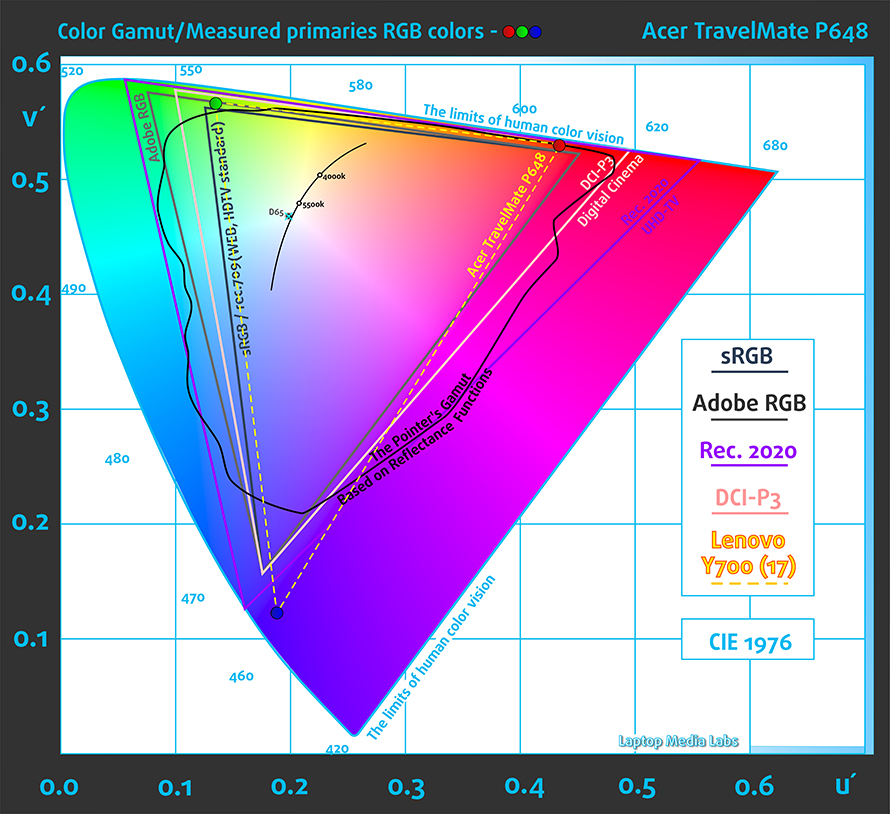 Stay tuned for the full review in the following days.