Welcome to our new YouTube channel – LaptopMedia Benchmarks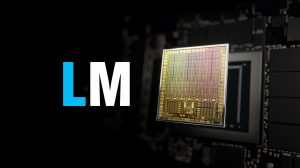 We are always trying to give you the best of both worlds – in-depth reviews and interesting videos including GPU tests, laptops in 360 degrees, our Top 5 articles regarding laptops that we have reviewed, etc. In the last few months, our YouTube channel has grown a lot which is definitely a good thing.
We are publishing a lot of GPU videos and right now there are 45 playlists that include about 40 videos for every particular graphics solution. In short, that's more than 1400 YouTube videos and it seems that our channel has gone a bit cluttered with different content.
That's why we decided to create a second YouTube channel where we'll publish the new GPU playlists and benchmarks alongside other quick highlights such as the "Laptops in 360 degrees" content. The idea behind this is that we want both channels to be neat-looking and the content there should be more tidy ordered.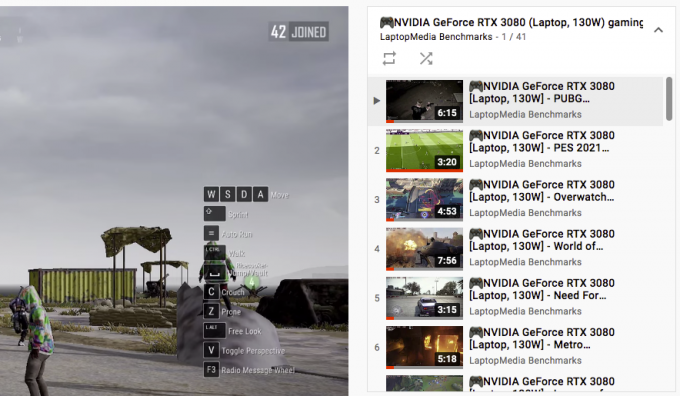 So, our second YouTube channel is called "LaptopMedia Benchmarks" and you can find it right HERE. Of course, we are always trying to create new and interesting content so you can expect more videos regarding gaming benchmarks, comparisons, and some other things that are still in beta state. We are looking forward to your ideas and recommendations – if you have something in mind just let us know.
For starters, we have a new playlist regarding the NVIDIA GeForce MX450 (GDDR6, 25W). You can see all the videos and results in one place on the dedicated page of the graphics card. This is one of the most powerful versions of this GPU which is practically a GeForce GTX 1650 with reduced TGP and frequencies. We hope that you're going to like it. As always, if you like our videos, please subscribe, hit the notification bell, leave a comment, a thumb up, or share whatever you like.
More great videos are about to come so stay tuned and have fun:
https://www.youtube.com/channel/UCLJ-FnaQC5P7DAJnZz9YZFQ/videos