We measured the battery life of Honor Holly's 2000 mAh unit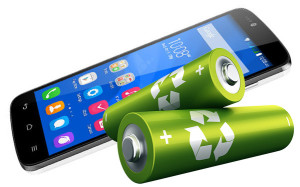 We're still conducting our test on Honor Holly. Before we introduce you to the comprehensive review, we have some results we would like to share with you. This time around, it's details on the 2000 mAh battery. Frankly, it left us with mixed feelings.
In our Wi-Fi surfing test, the device got a result of 480 minutes, or exactly 8 hours. Given the price range of the Holly, we would rate that as relatively good. Performance in the Video test was even better – a result of 563 minutes (9 hours, 23 minutes). The 3D gaming test, however, was somewhat disappointing. Holly lasted a mere 133 minutes (2 hours, 13 minutes). Even though that's the toughest test, we had higher hopes for the Holly. More battery tests, as well as an extensive look at all of this device's capabilities will be available in our upcoming review.