Unity Engine now supports Vulkan – expect huge performance improvements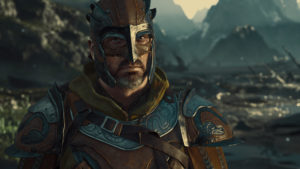 Unity 5.6 Beta is now available and there are some big news coming with it. Along with the Facebook Gameroom & Google DayDream support, improved editor, new video player and a bunch of new general improvements, version 5.6 comes with support for Vulkan. According to developers, this could bring up to 60% performance boost out-of-the box.
Vulkan is a next-generation API which takes advantage of multiple CPU cores, running multiple threads simultaneously. We have already tested DOOM with OpenGL and Vulkan and we measured up to 30% more FPS using the latter.
The final version of Unity 5.6 will run on Windows, Linux, Android and Tizen.
You can find more details about Unity 5.6 here.
If you need a new gaming notebook, take a look at these offerings: http://amzn.to/2hCghMv