Toshiba Satellite Radius 12's 4K screen is rocking the show with accurate color reproduction and almost full sRGB coverage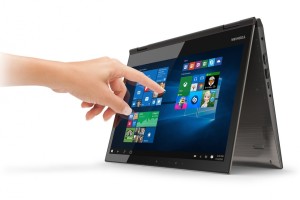 When the new Toshiba Satellite Radius 12 arrived in our office, we knew that this notebook isn't all about the pixels. Yes, sure, it packs an incredible 4K UHD resolution in a tiny 12.5-inch screen, which is believed to be the first of its kind, but actually, the properties of this screen are what makes the multimedia experience worthwhile.
You can check the price and availability at Amazon.com.
Our initial tests from the lab came in and it turns out that the Radius 12 uses a Sharp panel with 314 cd/m2 maximum brightness, which is enough for really bright rooms or near a strong light source, close to optimal color temperature (6690K) and almost full (99.5%) sRGB color gamut coverage. Also, the panel offers 1300:1 native contrast ratio and accurate color reproduction out of the box without the need of calibration. Anyway, you can surely benefit from the wide range of presets available through the pre-installed software. You can change the color temperature depending on your needs like prepress, design work, color-sensitive work etc.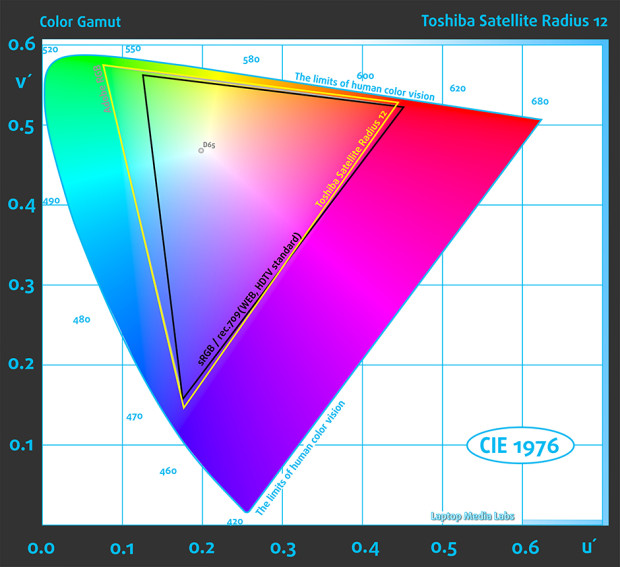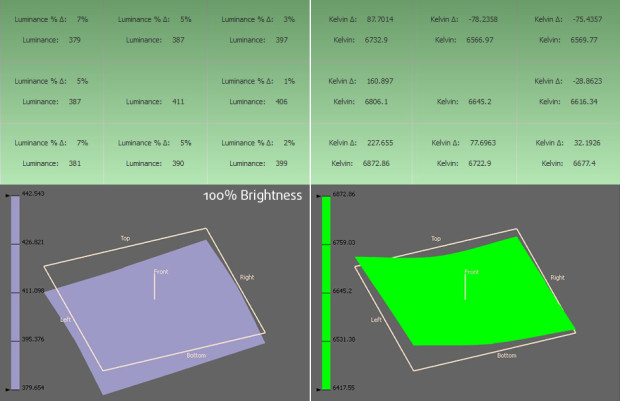 Stay tuned for our full review in the following days and in the meantime, read our first impressions.