Toshiba Satellite L50-C struggles to keep up with battery life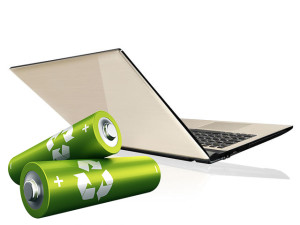 It's hard to say whether this device is a lower-mid-range notebook or just a typical mid-ranger, especially if you are judging by the cover here. The notebook's design is just superb, to be honest. But more on that later.
Now, let's take a look at the results we got from our battery tests. A small introduction of the hardware is a good way to start. Toshiba's machine features an Intel Core i7-5500U ultra-low voltage processor, NVIDIA GeForce 930M GPU, Full HD IPS panel and a small 45 Wh battery that wasn't able to deliver the juice needed to get through at least half of the day. Wi-Fi browsing got us through only 257 minutes, video playback was 224 minutes, and a gaming session on a battery will last only 87 minutes. All tests were performed under the same conditions – Wi-Fi turned on throughout, Bluetooth is off, power saver on, and screen brightness set to 120 cd/m2.