Top 5 reasons to BUY or NOT to buy the Lenovo Legion 5i Pro (16″, Intel)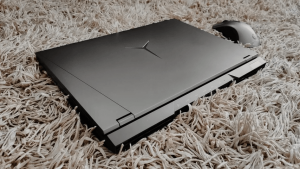 The Legion 5 Pro is an outstanding device that brings everything to the table. A premium aluminum unibody, a minimalistic design, great displays, and performance for days. The most recent Legion 5 Pro that we reviewed sported AMD hardware, but for today we have the Intel version, called the Legion 5i Pro (16″), which promises the same if not a better level of performance thanks to the Tiger Lake H45 architecture.
Today we are presenting you with LaptopMedia's top 5 picks about the Lenovo Legion 5i Pro (16″, Intel).
Lenovo Legion 5i Pro (16″, Intel): Full Specs / In-depth Review
4 reasons to BUY the Lenovo Legion 5i Pro (16″, Intel)
1. Design and build quality
With an entirely aluminum body, there isn't much more you can ask from the Legion 5i Pro, in terms of design. The design is very sophisticated and grown-up, with a boxy angular shape and an anodized finish. All in all, the device screams premium as soon as you get a hold of it. Branding is also kept to a minimum, with the only noticeable stuff being in the Legion Y-logo which is embossed onto the lid and looks surprisingly good, especially with the white-colored notebook that we had. The laptop has a weight of 2.45 kg and a profile of 26.85 mm at its thickest point.

Its lid opens easily with a single hand, revealing a beautiful 16-inch screen with thin bezels and a matte finish. The hinges are incredibly well balanced. On the top bezel, you can find an HD Webcam with an electronic shutter, which has an On/Off button on the side of the base.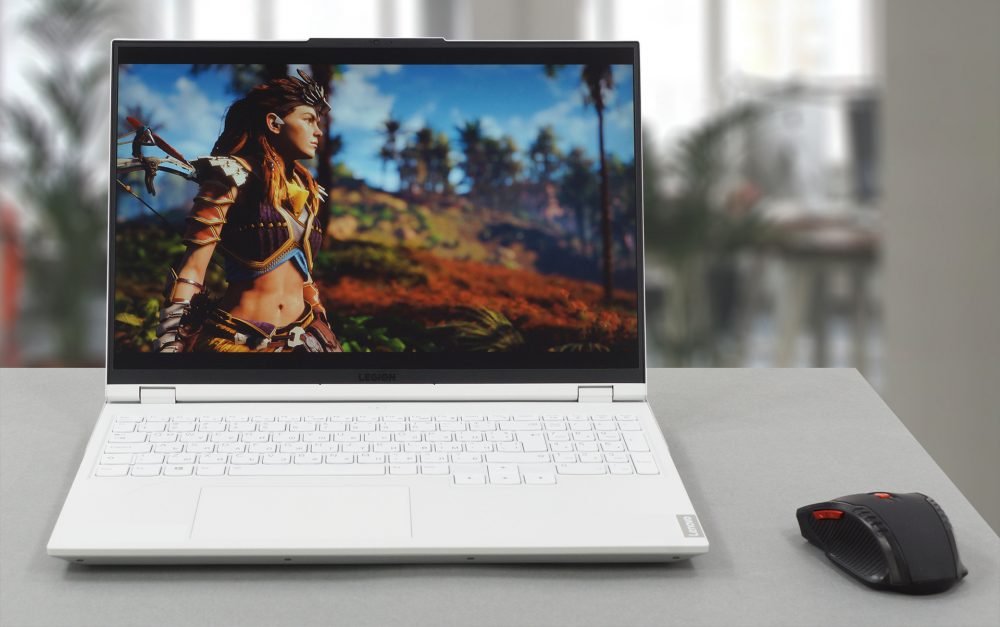 2. Upgradeability
The upgradeability here is superb, with two SODIMM RAM slots, which can take up to 64GB of DDR4 RAM in dual-channel mode, and two M.2 PCIe x4 drive slots.
Here is our detailed teardown video, which shows how to access both the RAM and the SSD slots.
3. I/O
Legion laptops have always had a wide I/O and this one is no different. The ports here are split between the left, right, and rear sides of the notebook. In total, you get four USB Type-A 3.2 (Gen. 1) ports, one of which can be used been when the laptop is turned off, two Thunderbolt 4 ports, an HDMI 2.1 connector, an RJ-45 connector, and a 3.5 mm audio jack.
4. Input devices
The keyboard and touchpad here are on a great level, as they should be, as this laptop is not only made for gaming, but professional work as well. The keyboard has long key travel and clicky feedback, along with large keycaps and a NumPad segment. The unit comes with either a White, Blue or a 4-zone RGB backlight. The touchpad has a Mylar surface, which is vintage Lenovo at this point. It has a decent size, along with smooth gliding and accurate tracking.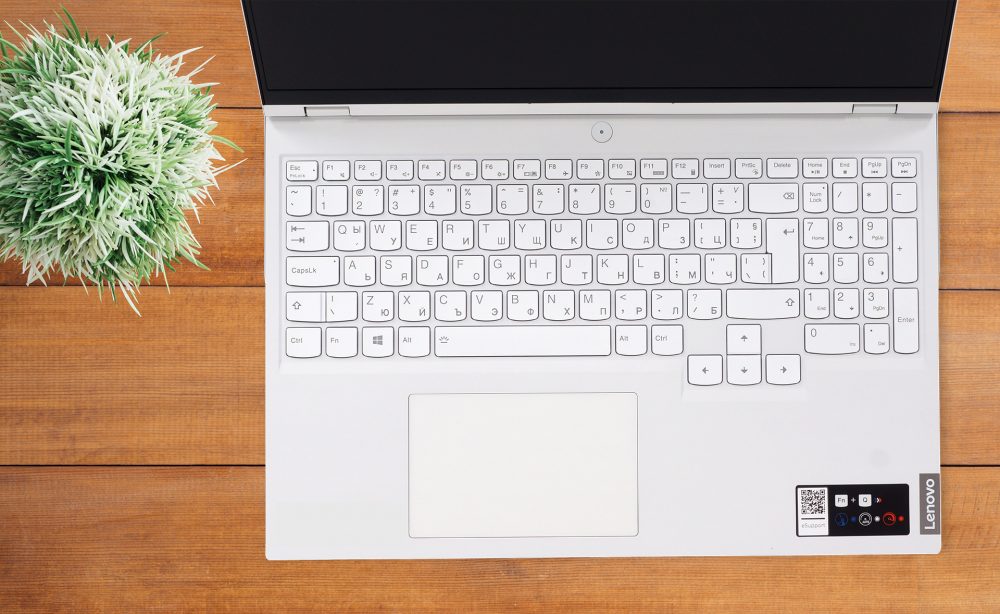 1 reason NOT to buy the Lenovo Legion 5i Pro (16″, Intel)
1. Temperatures
The cooling setup here is pretty simple. You have three large heat pipes and one tiny heat pipe. The CPU and PU get one shared and one discrete heat pipe, while the fourth small heat pipe is dedicated for the VRM modules and graphics memory.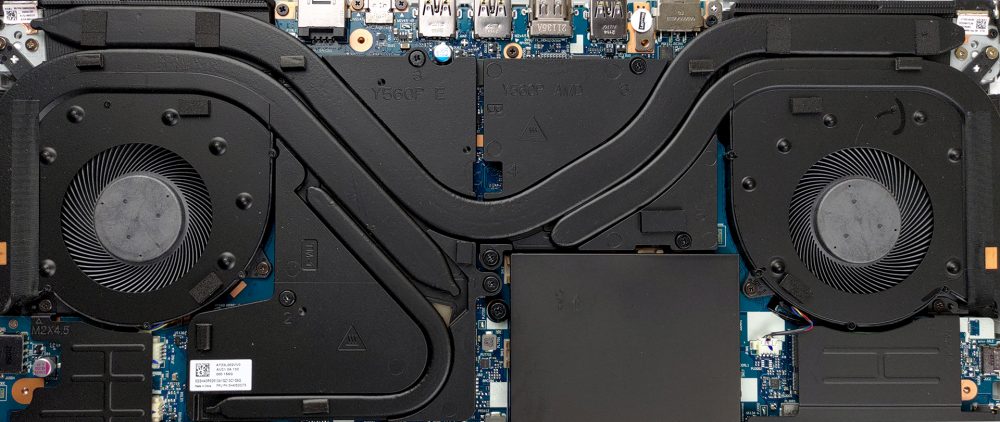 Max CPU load
| | | | | |
| --- | --- | --- | --- | --- |
| Intel Core i7-11800H (45W TDP) | 0:02 – 0:10 sec | 0:15 – 0:30 sec | 10:00 – 15:00 min | Max Fans |
| Lenovo Legion 5i Pro (16″) | 4.04 GHz (B+76%) @ 95°C @119W | 3.88 GHz (B+69%) @ 96°C @105W | 3.57 GHz (B+55%) @ 86°C @80W | – |
The Core i7 inside quickly reaches 4.00 GHz, along with a temperature of 95°C. After that, the clock speed quickly drops down, with the processor finishing the test with a frequency of 3.57 GHz at 86°C.

Real-life gaming
| NVIDIA GeForce RTX 3060 (130W) | GPU frequency/ Core temp (after 2 min) | GPU frequency/ Core temp (after 30 min) | GPU frequency/ Core temp (Max Fan) |
| --- | --- | --- | --- |
| Lenovo Legion 5i Pro (16″) with cooling pad | 1825 MHz @ 75°C @ 111W | 1809 MHz @ 78°C @ 111W | – |
The GPU doesn't go over its TDP limit, maintaining relatively similar clock speeds and temperatures even after 30 minutes of testing.

Gaming comfort
The laptop gets quite noisy and warm on the outside, which is to be expected, as the hardware inside gets pretty hot. However, it is still within reasonable temperatures and the cooling does its job at pushing the CPU and GPU to their respective limits.

All Lenovo Legion 5i Pro (16″, Intel) configurations: