This is an ultra affordable fidget spinner/speaker combo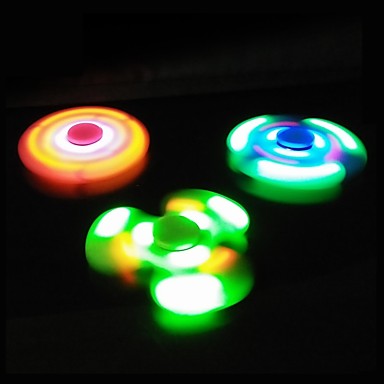 With summer's arrival imminent, days growing longer, temperatures rising, people swarming the beaches and going on vacations in exotic locations around the world, spirits are noticeably invigorated with the season's encompassing positive energy.
As they say, different strokes for different folks, a lot of people are going to enjoy themselves in different fashions, some will prefer to stay at home and be engrossed in the comfort and quiet of the relaxing atmosphere, others will instead prefer the other extremes, going on water rafting, paraplanning or perhaps surfing.
One thing is for sure however, music and dancing are an inseparable part of our culture and as such, they are almost ubiquitously present during this vibrant season. Bringing music anywhere you go is a rather sought-after perk if we say so ourselves. And what if you could combine music with, wait for it, fidget spinners?
A very becoming accessory we'd like to bring to your attention is this self-produced, wireless Bluetooth speaker, with additional LED lighting for when the night's turn comes. Oh, don't be surprised that this speaker can also serve one other, rather calming, albeit addictive, purpose.
As you can see, the creator has made an interesting design choice, adding a rotating bearing at the base of the device, so that you can appreciate the beautiful lights show while listening to a selection of good music, creating a very striking effect.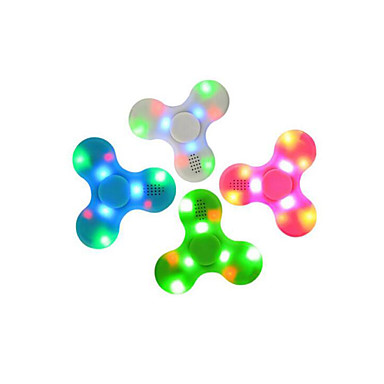 You can link the speaker it to your device either wirelessly using Bluetooth 4.0 or VIA a USB 2.0 port, also giving you the option to charge it on the go or bring a spare battery to increase the time before you have to charge it.
The LED speaker/fidget spinner comes in 4 different color options, namely dark pink, blue, white and green.