The water-cooled gaming ASUS ROG GX700 laptop uses the same IPS panel as its cheaper G752 sibling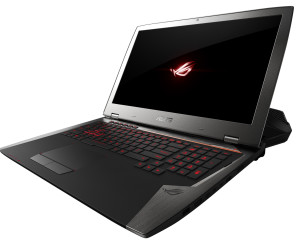 Most laptops costing more than $2 500 offer UHD screen, but apparently ASUS wants to stick to the Full HD display for numerous reasons and honestly don't blame them, even if the ROG GX700 costs a little over €3 500. We had the chance to play around with the notebook for some time and we found out that the display uses the same panel as the one on the G752.
You can find the notebook here: http://amzn.to/1PF2cXc
As we already stated, the panel doesn't have all the pixels a normal UHD panel would offer, but trust us, it will make your money worthwhile anyway. The panel is LP173WF4-SPF3 made by LG Display and it offers high maximum brightness (334 cd/m2), more than enough sRGB coverage for good gaming and multimedia experience (90%) and excellent contrast ratio (1030:1). However, the best part is that the display integrates a G-Sync chip for smoother gameplay and the refresh rate of the monitor is 75 Hz. Those 15 frames per second in-game really do matter, especially when combined with the G-Sync technology. Oh, and did we mention that there's no PWM across all brightness levels? Yeah, that will keep your eyes safe.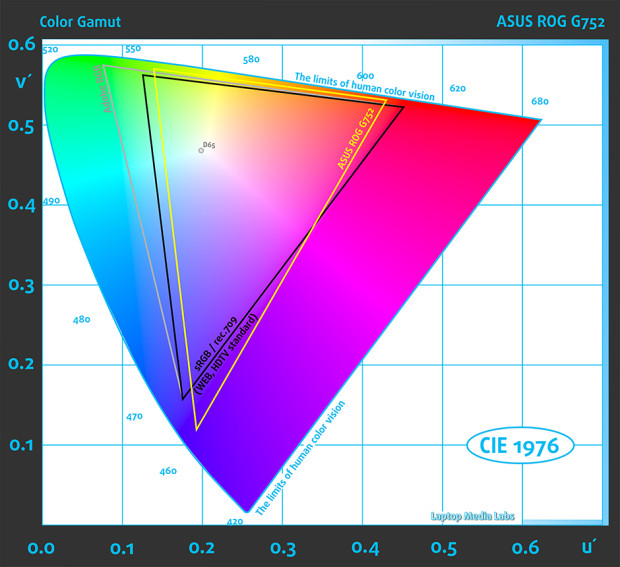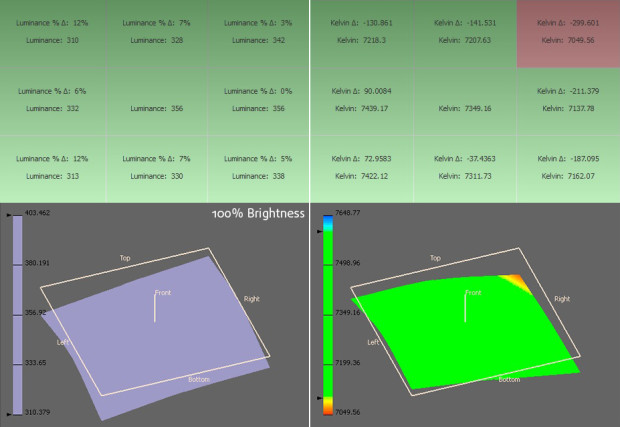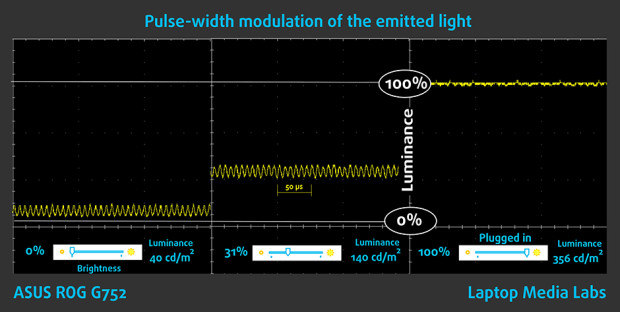 You can check out the display section of G752's review to find out more about the panel.