The new Acer Predator Helios 300 has hit the shelves with great price/performance ratio

The new Acer Predator Helios 300 gaming laptop offers a great price to performance ratio (matching the MSI GP62MVR Leopard Pro) if you're looking to buy a new gaming laptop and are simply looking for some good performance that's right on the money.
When we say right on the money, we mean it. There's hardly anything that you'd feel like you're missing out on. It's a bit difficult to find faults with the whole package.
First of all the laptop employs a moderate 15.6″ Full HD IPS display, so we're looking at a decently compact package. Powering its display is the NVIDIA GeForce GTX 1060, the 6GB GDDR5 version. The Pascal architecture that GPU is part of is known for its amazing efficiency so there's no wonder Acer went there, boasting an up to 7-hours of battery life for the product (we're definitely going to check that in our upcoming review).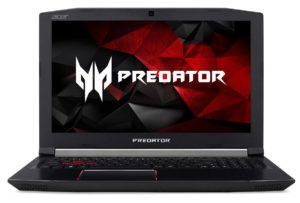 You can check out the new Acer here. 
At the core of the package, we have a 7th Generation Intel Core i7-7700HQ Processor ticking away, providing enough raw processing power for most workstation tasks and great single-threaded performance for the demanding games of today and tomorrow.
Among other specifications, we have a 256GB SSD with Windows 10 Home Edition installed on it, 16 GB of DDR4 memory, various connectivity options as per usual for a laptop and also two USB 2.0 ports alongside another two USB 3.0 ports. Neither last and definitely not least, the Predator Helios 300 features a backlit keyboard, a textured metal chassis, and custom-engineering cooling solution.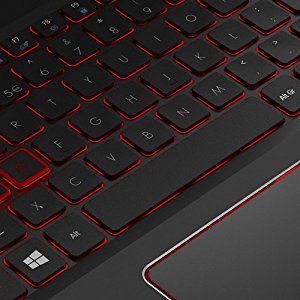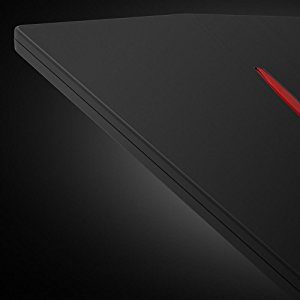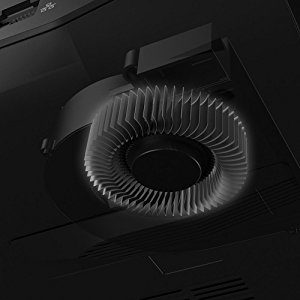 But the best part about this is definitely the price. You don't normally see such great bang for the buck options out there, or at least not ones who cover so many bases and stay within reasonable budget. Ok, I don't want to keep you guys on your toes any longer, this beauty will cost you $1 099, and we're fairly certain that that price speaks for itself when you have this performance.