The long-awaited Cannon Lake finally hits the market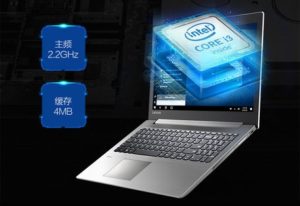 Intel has postponed several times the release of the brand new Cannon Lake CPUs but the highly anticipated generation has finally entered the market incorporated in the affordable IdeaPad 330-15ICN.
The low-end laptop boasts a dual-core Intel Core i3-8121U with a clock speed of 2.2 GHz and a turbo of 3.1 GHz, however, it doesn't feature an iGPU – instead, the device comes with AMD Radeon RX 540. The notebook is the first one that boasts a 10 nm CPU and the "ICN" at the end of its name stands for "Intel Cannon Lake".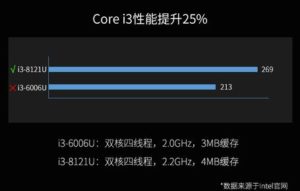 Although the release was expected back in 2016, two years have passed without Cannon Lake coming into existence due to a huge problem Intel had with the 10 nm process. In the meantime, two other CPU-generations were released – Kaby-Lake and Coffee-Lake, which were refreshed versions of Intel's Skylake.
And so the long-awaited Cannon Lake has finally arrived but Intel seems to look at it as a test-drive for the 10nm production. Hence, only low-voltage dual-core processors will be equipped with the new architecture.
Check all currently available Intel products here: Buy from Amazon.com (#CommissionsEarned)