Surface Pro 4 refresh to be unveiled today!
Microsoft's Surface lineup is about to receive its latest addition, according to our most recent leaks. There's more, however, both to the good and the bad.
First of all, the good. The announcement of the refresh is imminent, as the 2-in-1 has passed the 3C certification (according to ITHome), which to us means that the machine is ready to be unveiled by Microsoft's executives on May 23.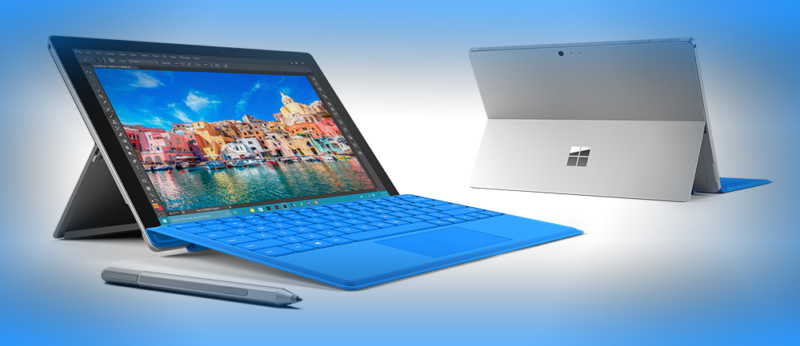 However, it is expected that the new Surface is going to be just a minor upgrade rather than a massive overhaul of the product, with previous rumours suggesting that only the CPU will receive the upgrade treatment, leading us to a Kaby Lake 2-in-1, however while possibly retaining all the other characteristics of the Surface Pro 4.
There's a small catch as well, it's likely that the refresh won't take advantage of Intel's Thunderbolt 3 technology, creating a situation where the end user may not be able to experience optimal utilization with this upcoming hybrid 2-in-1.
It does sound a bit like a sidegrade at first, but there's only a little time left until the unveiling, plus given how the original Surface Pro 4's retail price has been stuck at $799 since its release, some users who were gunning for it might get it for cheaper, a win-win!