[Specs, Info and Prices] Dell Inspiron 15 5502 / 5509 – A great all purpose machine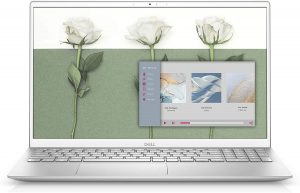 Dell has always been respected as a laptop brand, and always seems to find the perfect balance of innovation and general usability. Their products have always been solid and have always delivered. Today we will be showing you the new Dell Inspiron 15 5502/5509.
This all-purpose laptop combines the power of a Tiger Lake and somewhat good portability due to its screen size, to make a great combination for students and business people alike.
Dell Inspiron 15 5502 / 5509
Specs-wise, the Inspiron 15 offers a variety of different choices, in regards to CPUs and GPUs. You have a choice of Core i3, Core i5, and Core i7 Tiger Lake chips. It has, what we believe to be the middle ground when it comes to its screen size which is 15.6 inches, it's not too big but also not too small and in terms of resolution, it is Full HD. The laptop comes with up to 16GB of RAM. Compared to last year's model, it has made quite the jump, in regards to its CPU and GPU, skipping 2 generations going from Coffee Lake to Tiger Lake.
We think that this machine could be even better for productivity and work since the bigger screen allows for more apps to be open and is generally better at mimicking the feel of working on a desktop.
You can find out more about the Dell Inspiron 15 5502/5509 here.
Dimensions
356.1 x 234.5 x 13.6 ~ 17.9 mm (14.02" x 9.23" x 0.54")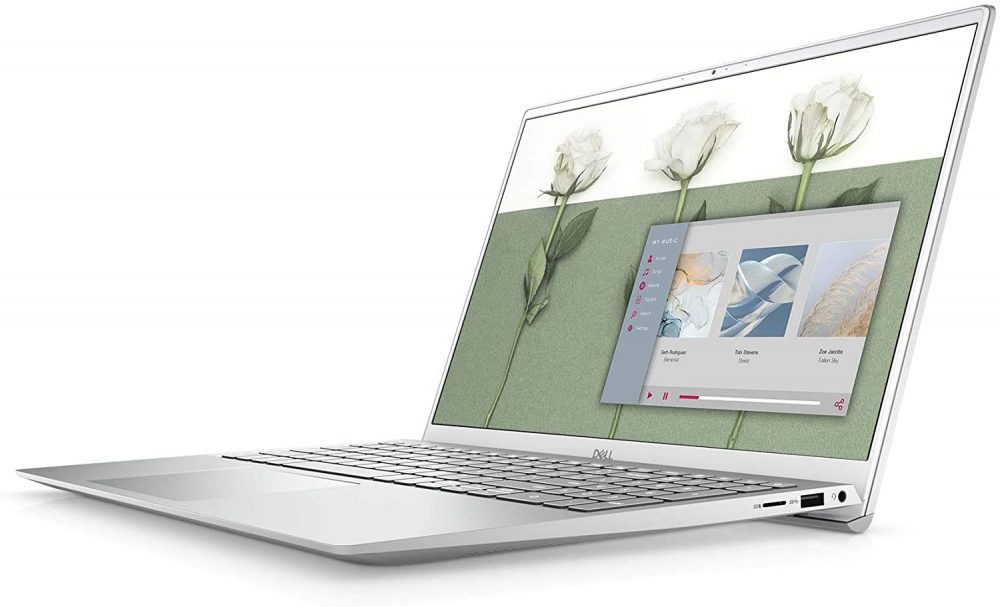 You can check the price of the Dell Inspiron 15 5502 / 5509 here: