[Specs and Info] Razer unveils the Razer BOOK 13 – beautiful combination of performance and productivity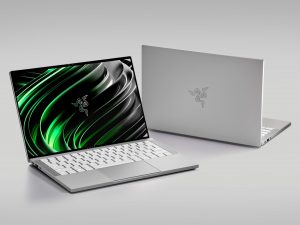 While most people think of gaming peripherals when they hear the name Razer, the company has definitely diversified its portfolio of devices, that include the aforementioned keyboards, mice, headsets, and mousepads, but has expanded to smartphones, laptops, and lifestyle items, such as gaming chairs, clothing, etc.
Their Blade laptop line has seen some popularity, mainly from people who are already fans of the brand. The Razer Blade laptops have mostly been gaming-oriented, but the company has tried to make them lighter and more compact, in order to appeal to the more general audience. Their newest BOOK 13 seems to be the ultimate weapon that should capture the attention of consumers.
Specifications
On the CPU side, you get to choose between two Intel 11th Gen Tiger Lake processors. The more inexpensive option is the Intel Core i5-1135G7 and if you have more cash to spend you can go for the Intel Core i7-1165G7. Both CPUs come with Intel's latest integrated GPU – the Intel Iris Xe Graphics G7, which is their best iGPU offering to date.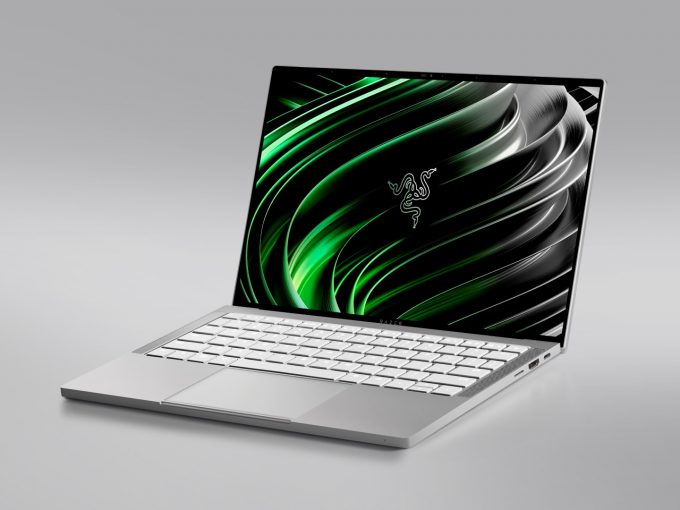 The RAM selection has us surprised, and not in a good way. They offer the Core i5 model with  8GB of LPDDR4x at 4267Mhz and the Core i7 model with 16GB LPDDR4x at the same 4267Mhz. Where we were badly surprised is that the RAM is soldered onto the motherboards so when you buy one of these, you pretty much say goodbye to any hopes of upgrading the RAM in the future.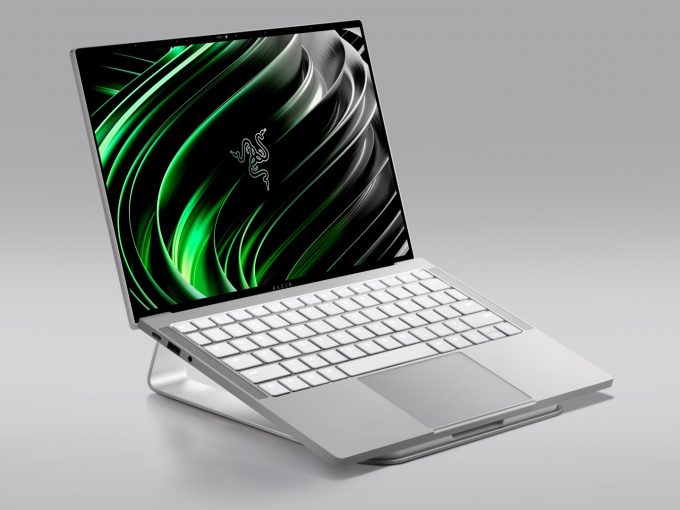 Storage, on the other hand, is upgradable, with the Core i5 model coming with a 256GB PCIe SSD, while the Core i7 configuration doubles that with a 512GB PCIe SSD. The laptop, however, only has one slot for SSD, so you would have to replace the one currently in the device with a new, hopefully, bigger one. This means that there is no way you can have 2 SSDs at once and can't run a RAID configuration.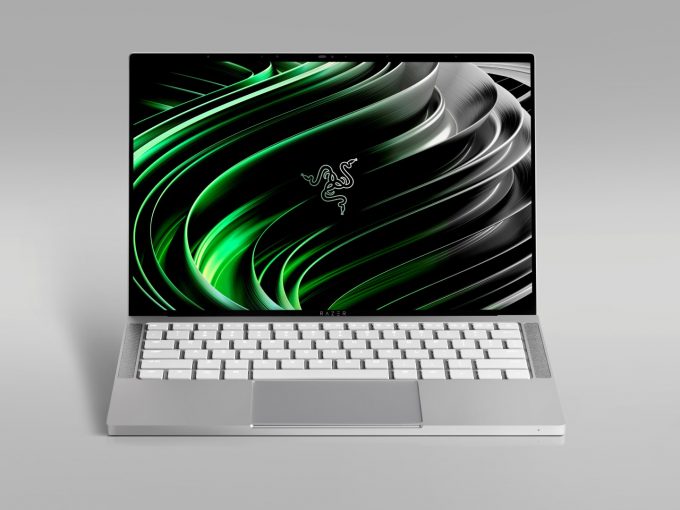 The screen is a change too, with the aspect ratio switching from the traditional 16:9 to the more productivity-oriented 16:10, which gives the user more space on the vertical axis, which is vital for laptops with already small displays. With a 16:10 aspect ratio, you get more screen real estate, while keeping a small form factor. The Core i5 model gets a 1920×1200 Full HD+ display with no touchscreen, while with the Core i7 configuration you can choose from either the aforementioned Full HD+ screen with a touchscreen or upgrade to a super sharp UHD screen with a resolution of 3840×2400.
Now for the smaller more non-crucial features that the laptop has, it comes with Intel's EVO certification(this is only for the i7 model0, THX Spatial Audio technology for surround sound, and a Razer Chroma RGB backlit keyboard.