[Specs and Info] HP's new EliteBook x360 1030 G8 and 1040 G8 are 2-in-1 devices with Intel Tiger Lake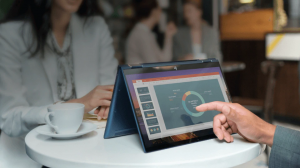 HP didn't wait as they quickly showed off their updated EliteBook 2-in-1 devices, mainly the x360 1030 G8 and 1040 G8. The EliteBook lineup has offered decent business laptops with security and features in mind, that can be of great use by companies and consumers, which value privacy and versatility.
Offering good performance thanks to the new Tiger Lake CPUs and decent color-accurate displays, they have been a staple when it comes to business devices.
Detailed specs and configurations:
– HP EliteBook x360 1030 G8
– HP EliteBook x360 1040 G8
HP EliteBook x360 1030 G8 and 1040 G8
These convertibles come with a design that to us looks a lot like aluminum, which should provide great rigidity and sturdiness to the devices, something that is essential for laptops, and especially convertible ones. As we mentioned, these machines are 2-in-1s, meaning that they have a 360-degree hinge, allowing them to fold the other way around and to be used as a tablet.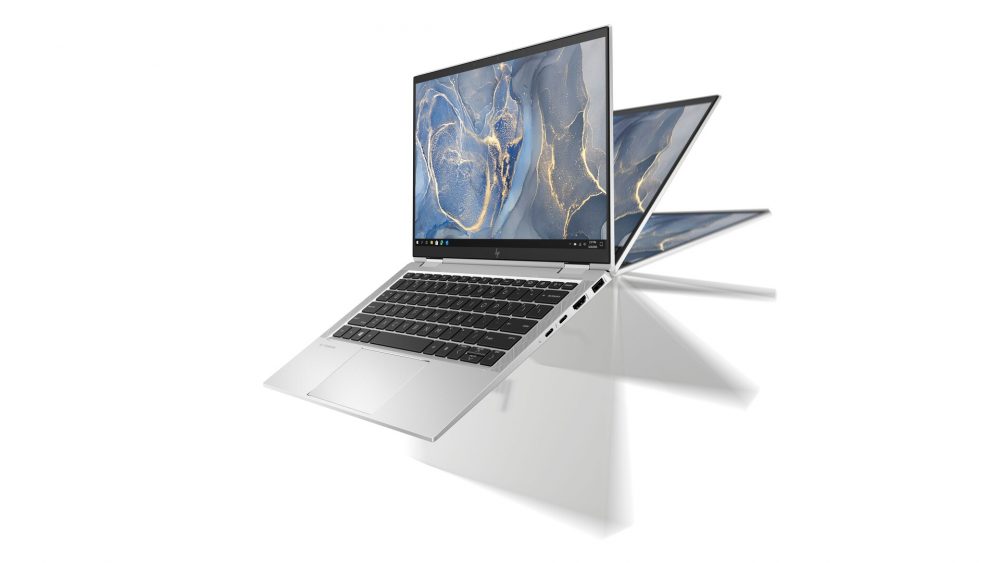 Moving over to the display choices, the EliteBook x360 1030 G8 comes with two options. Both are 13.3-inches in diagonal, but this is where the similarities end. The first one has a Full HD resolution and is an IPS panel. The second option is the more exciting one, being a 4K panel that is an OLED, delivering crispy and punchy colors and true blacks, which should improve the battery life as well, should you decide to use a black wallpaper and theme.
As for the EliteBook x360 1040 G8, it also has two options for displays and both of them have a size of 14-inches. The first one is a Full HD panel with an IPS matrix. The second choice is a 4K one, the same as the 1030 G8, but it isn't an OLED screen.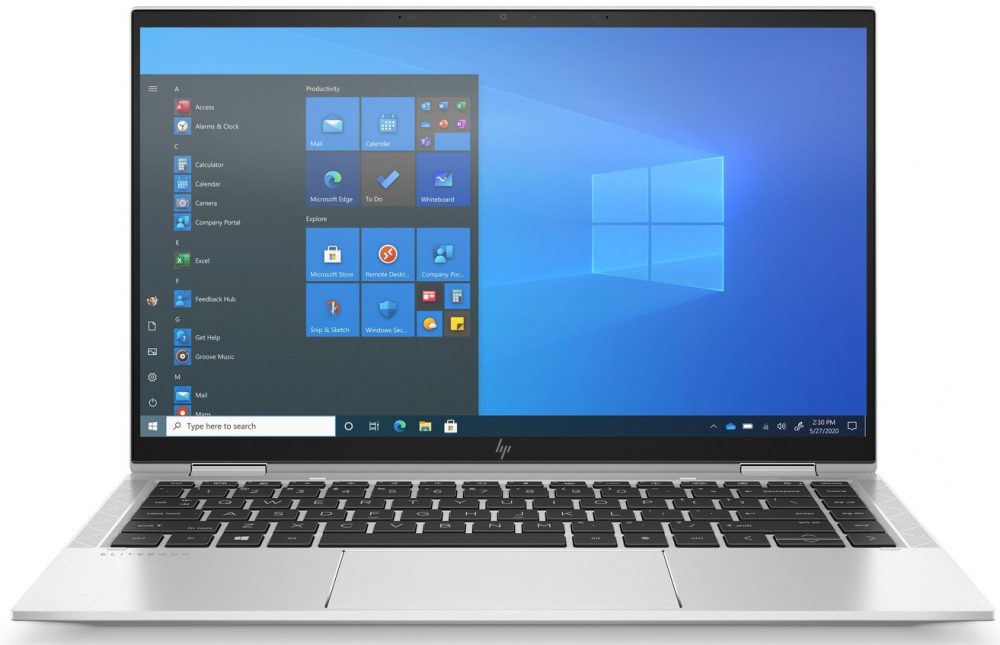 Continuing with the specs, HP uses the only option that would make sense for 2021, Tiger Lake. The devices have three different choices for CPUs, with two of them being Core i5 variants and the last one being a Core i7 variant. Depending on the CPU choice you also get a different iGPU, as there are no external graphics cards that are available.
This shouldn't discourage you from picking these laptops, though, as the iGPUs are from the new Iris Xe Graphics family, and they have already proven themselves as being able to handle a variety of workloads better than some discreet GPUs.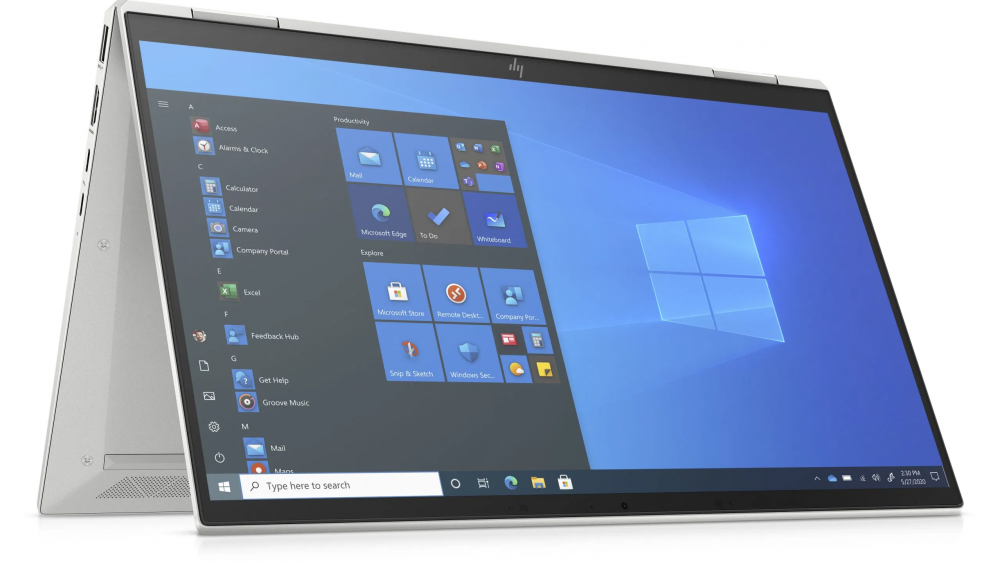 Additionally, both devices come with support for Wi-Fi 6 and Bluetooth 5, and as for memory and storage, the two of them can be specced with up to 32GB of LPDDR4x RAM at 4266MHz and up to 2TB of storage, via NVMe SSD. The port selection is good as well with both laptops coming with two USB Type-A ports (3.1 Gen 1), one USB Type-C port (3.1 Gen 2), one HDMI port, an audio jack, and a Nano SIM slot that supports 5G connectivity.


All HP EliteBook x360 1030 G8 configurations:
All HP EliteBook x360 1040 G8 configurations: