Soon almost every smartphone will be able to run Windows OS apps and games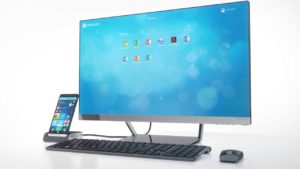 It seems that the mobile world is becoming more and more interesting. Processing and graphics performance of the little chips are very high today and new SoCs like Qualcomm Snapdragon 835 will open the door for a whole new era for the users. The big news today are that ARM will provide any vendor that is using its chips with x86 support and that includes Samsung, Huawei, Sony, Apple, etc. (we're pretty sure that the latter won't be very enthusiastic about running Windows on its devices but they could use the x86 support for their own Mac OS projects). In other words, despite relying on ARM design, soon your next smartphone will be able to run many of the apps you're using on your PC everyday.
The biggest threat here is for Intel and their ULV lines as Atom or Core M which will suddenly face fierce competition in the face of their new rivals.
We've already seen the advantages of features like Continuum on HP Elite X3 and according to rumors, Galaxy S8 will be the next phone which will turn into a computer when connected to an external monitor.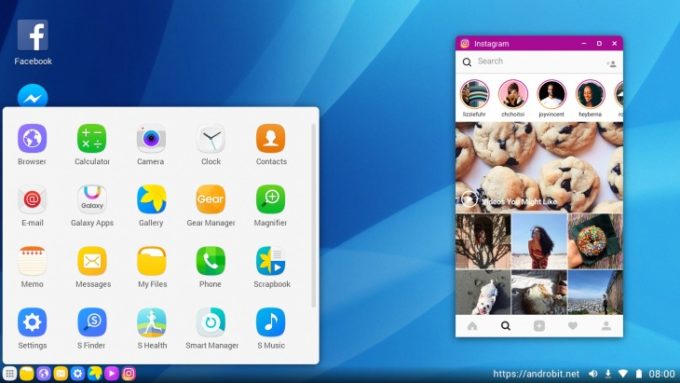 Meanwhile, Microsoft is working on its Surface Phone with Snapdragon 835 CPU and expected release date Spring / Summer 2017.
We know that smartphones can't easily take the place of laptops and desktop computers, given the performance differences when using demanding applications or games but ARM could develop a new and exciting niche that will be of great interest to many users.