Seagate is preparing giant 16TB HDDs for next year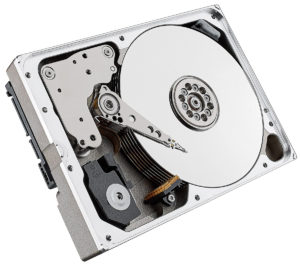 HDDs refuse to give up and their market is still alive. Despite the awesome price/performance ratio of SSDs and the fact that big capacity Solid State Drives become cheaper and cheaper, it looks like the good old hard drives have something up their sleeves…Or Seagate does, with its upcoming 16TB 3.5″ model which will hit the shelves sometime next year.
Seagate already has its 10TB 3.5″ BarraCuda Pro priced at $469 in USA /£483 in the UK, but if you have digital claustrophobia and this capacity isn't enough for you to overcome it, wait some more and get it's bigger sibling.
The expected price is around $500-$550 so $0.03 per gigabyte doesn't sound bad, right?
You can check out all the HDD offerings available right now here:
http://amzn.to/2jAQZi1