Samsung launches the ArtPC Pulse – an affordable Mac Pro alternative
While Samsung's mobile division is having a hard time picking up the pieces after the Galaxy Note 7 failure, the PC department just released an interesting Mac Pro clone with much more affordable pricing and less powerful hardware, of course.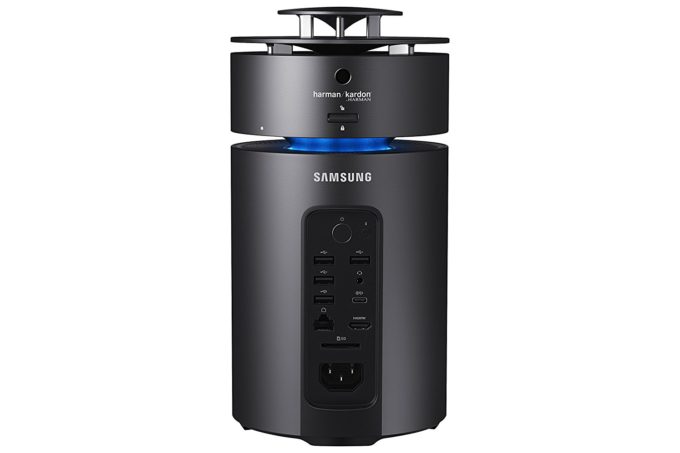 The casing of the PC is just above 27 cm tall and features full metal body circular construction. It looks a lot like Apple's Mac Pro, as we already stated, but can undergo easy upgrade using the expandable modules. The starting price of the machine is $1 199 and includes an Intel Core i5 CPU part of the Skylake generation clocked at 2.7 GHz, 8GB of DDR4-2133 RAM, 256GB M.2 PCie NVMe SSD and AMD's budget Radeon RX 460 (2GB GDDR5) to go along with the rest of the hardware. The usual connectivity options are at hand including a USB-C connector and four USB-A. There are also Harman Kardon built-in speakers, which isn't necessarily a common thing in desktop PCs.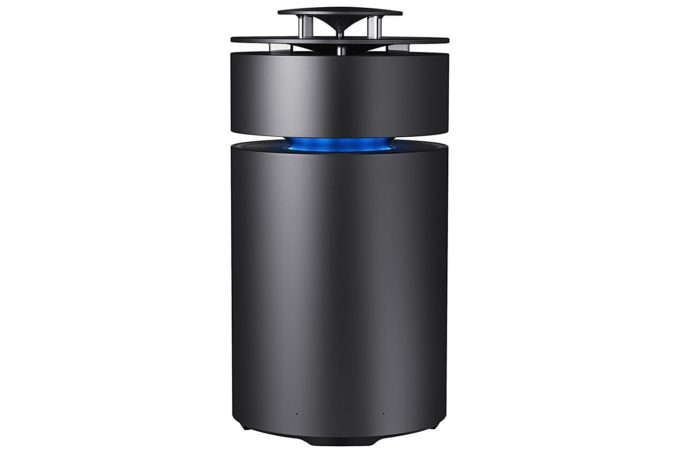 If you are willing to add $400 more to the budget, the configuration includes a Core i7 Skylake CPU clocked at 3.4 GHz along with 16GB RAM and 1TB HDD in addition to the 256GB M.2 PCIe NVMe SSD. It might sound a lot, considering the fact that you can build the same setup for almost half the price, but you are paying for the convenient form factor, unusual and sexy design, and the expandable modules.