NVIDIA is gearing up its Volta-based GPUs in 2018 with next-gen 48GB GDDR6 memory

Not all GPUs from NVIDIA's Pascal lineup have been released but this doesn't keep the rumor mill from spinning in full speed and the first info to surface is that the company is planning to announce a new microarchitecture named "Volta" during May's GTC 2017. However, this information isn't exactly a rumor because it's downright natural for NVIDIA to release a new architecture every two years.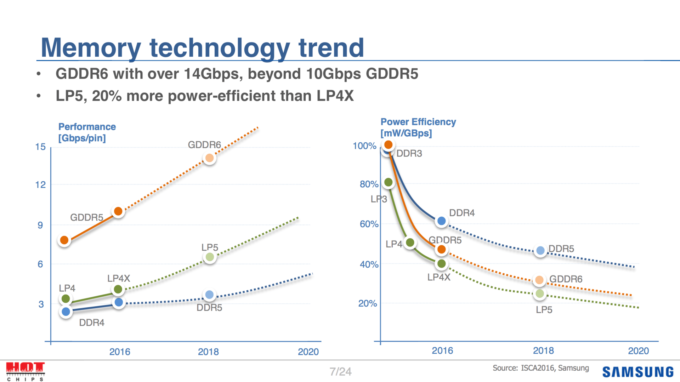 Anyway, aside from the expected refresh of the Pascal architecture, which will feature Samsung's 14nm FinFET manufacturing process, in 2017 NVIDIA is already setting up a schedule to release its next-gen Volta GPUs for 2018. What's interesting is that engineers over at NVIDIA are relying on Micron's VRAM solution – GDDR6, which is expected to deliver much-improved power efficiency and the whopping 14Gbps bandwidth – a huge performance jump over GDDR5's 7-8Gbps or GDDR5X's 10Gbps. Also, GDDR6 will allow for more memory to be installed and we can expect 16GB GDDR6 with 256-bit bus as a standard while the 384-bit bus with up 48GB setup will be reserved for the higher-end GV102 Volta chip.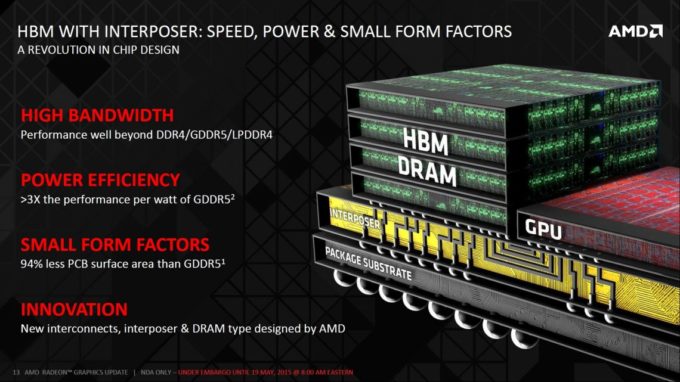 Things start to get interesting because the two major GPU manufacturers take two totally different paths when it comes to their development of next-gen graphics. While the green OEM is marrying Micron's GDDR6 solution in the long term, AMD and SK Hynix are investing in the High Bandwidth Memory standard, which promises even higher transfer rates of up to 256 GB/s and lower power consumption compared to the GDDR standard but the problem with stacking higher number of VRAM is still present with the current implementations of HBM. Only time will tell whether this move will launch AMD on top and finally, present competitive graphics solutions or NVIDIA's more conservative but secure vision will be a winner in this race.
Source: WCCFtech