Not really a surprise but the ASUS ROG G752VS uses a familiar IPS panel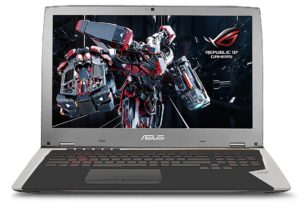 While we are still working on the ASUS ROG G752VS review, we would like to update you on something that would really interest you, especially if you are planning on buying the laptop. So here's another reason to consider this notebook – the IPS panel in question is a well-known unit used in two other ASUS models – the ASUS N752VX and the previous generation ASUS ROG G752VT and G752VY with GTX 970M and 980M, respectively.
You can find most of the available configurations of the ASUS ROG G752VS here: http://amzn.to/2eGkNWA
It's an excellent IPS panel with numerous good properties that will make the multimedia and gaming experience a whole lot different. In addition to the 75 Hz refresh rate and NVIDIA's G-Sync technology, the display offers wide sRGB color gamut coverage (90%), high contrast ratio (1050:1), close to optimal color temperature (6240K) and high enough maximum brightness (329 cd/m2). There are a few small things that need adjusting like the gamma curve and color accuracy. However, this can be easily fixed with our custom-made profiles, which by the way, are the same as the ones for the ASUS N752VX so you can go right away and download them if you want.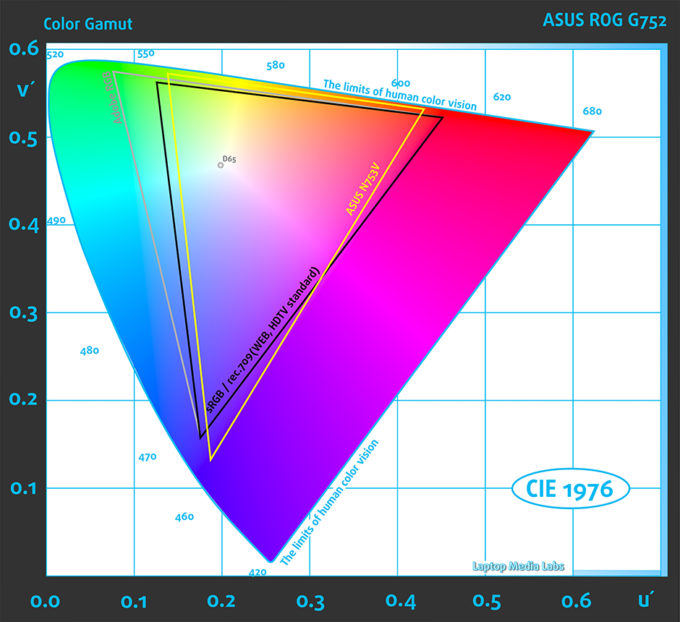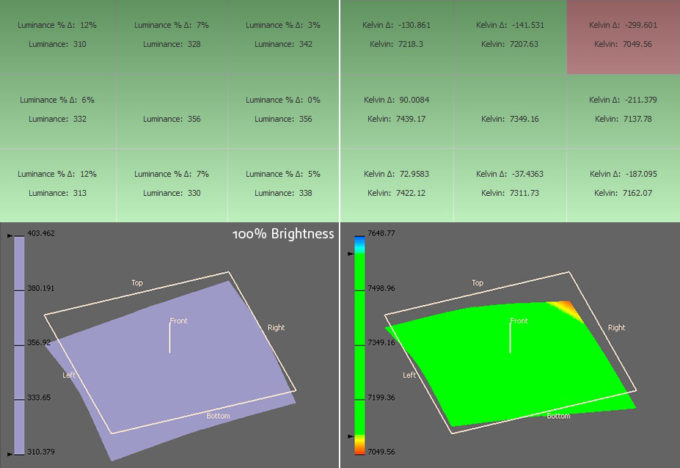 In addition to all of this, we still haven't recorded PWM at any brightness level, making the panel perfect for long hours of gaming or work.
f