Nokia could reveal a flagship smartphone with Snapdragon 835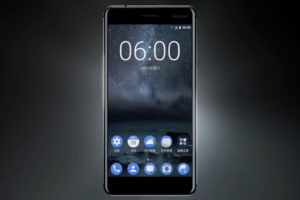 Finally, Nokia is back in the game and after the successful release of Nokia 6 in China, it seems that the company has even more interesting products to offer in the very near future.
According to some leaked pieces of information, Nokia is currently working on a smartphone which will incorporate the Qualcomm's Snapdragon 835 mobile processor. The leaks also point out that there is some additional work to be done before this new phone is revealed.
If you happen to show interest, you may wish to check the currently available Nokia phones here: http://amzn.to/2j5Xtll
Unfortunately, we can't be sure if we will see this new phone will skip the Mobile World Congress in Barcelona like the Galaxy S8 or not. Let's hope that we'll have more official information from Nokia soon.