More Ryzen 7 1800X benchmarks leaks – gameplay and synthetic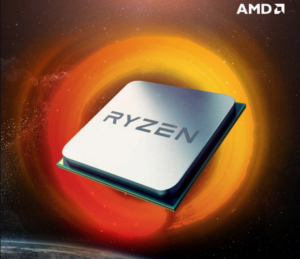 In just a few more days the Ryzen trio will be available to the public but for now we can satisfy our interest with leaked benchmarks. It was yesterday that we shared with you some synthetic benchmarks from Cinebench and Geekbench in both multithreaded and single-threaded tests. We saw that the new Ryzen processors blow their Intel competitors away in multithreaded tests.
What we have today is a bit more interesting – real life performance benchmark of the flagship Ryzen 7 1800X. The information comes from Chinese forums where almost every bit of information comes. Previous leaks were trustworthy so there is no reason to doubt this one too.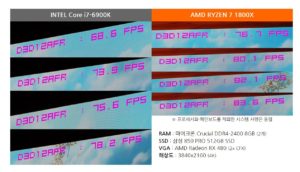 The Ryzen 7 1800X was compared to the Intel Core i7-6900K in a system running with 8GB of Crucial DDR4-2400MHz memory, Samsung 850 PRO 512GB SSD, two RX 480 graphics cards in CrossfireX and 4K resolution. The game used for the test was the third-person tactical shooter Sniper Elite 4. As you can see from the image, Ryzen 7 1800X delivered higher frame rates (5-8 frames more). This is not a whole lot of a difference but we should note that the Ryzen CPU is half the price of the 6900K.

There are also some new synthetic benchmarks that surfaced in SiSoftware Sandra Database that show some good numbers in cryptography, multi-media and multi-threaded processing.
You can pre-order your Ryzen processor and get it on March 2nd from here:
1800X –  http://amzn.to/2mg8kw4
1700X – http://amzn.to/2l3oUNL
1700 –  http://amzn.to/2lcKfW0