LG G3 finally receives the OTA update to Marshmallow 6.0 and it seems like it was worth the wait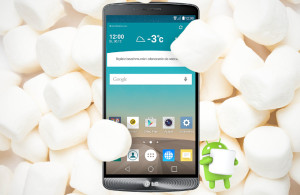 We've read rumors of postponed updates about the official release of Android Marshmallow 6.0 for the two-year-old LG G3 for quite some time, although LG was promising the new version of the OS as early as this year. And finally yesterday, users all over the world reported getting the tasty Marshmallow via OTA update, but it's worth to note that some users were able to install the new version earlier through LG's PC suite.
If you are still interested in buying the phone, you can find it here: http://amzn.to/1pzVQzR
However, it seems that it's worth the wait. We've been using an LG G3 for a daily driver in the office and lately the previous Lollipop version, on which the phone recently ran, was getting sluggish. Yes, it has tons of apps installed, but the new OS brought new life into the device. It's now super responsive, smooth and blazingly fast. Also, the UI seems more polished and looks more like G4's Optimus user experience. We definitely liked it.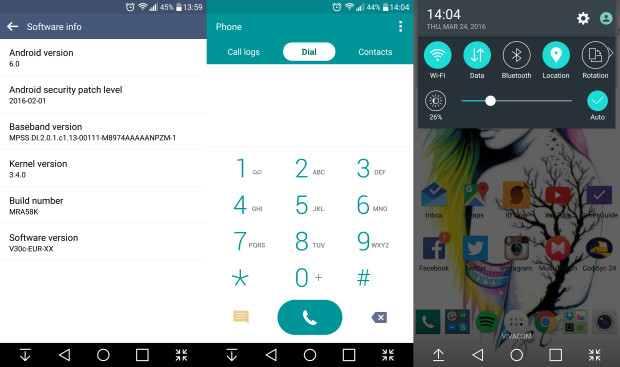 As far as software optimizations go, the device now features the latest under the hood tweaks like battery optimization, which can be turned off for some apps because it sometimes prevents them pushing notifications, Google settings are now expanded, the brightness bar constantly indicates the brightness level when in auto mode, the camera app launches faster, better SD card storage integration, more information about battery drainage, apps and memory status, and probably more. Last but not least, Smart Notice received a big overhaul – visual and functional.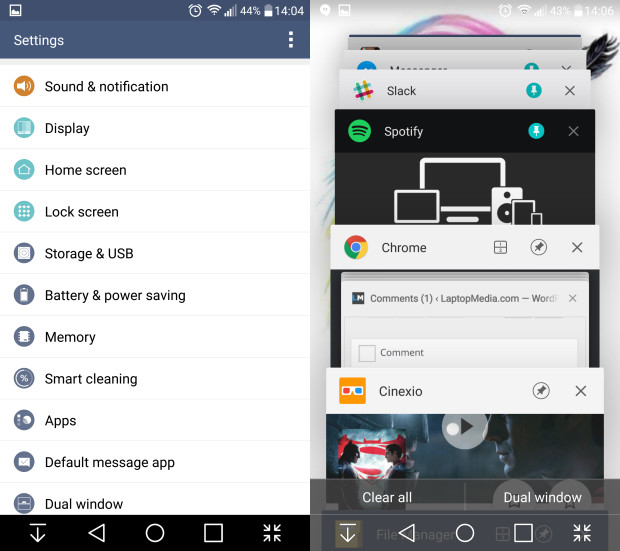 Of course, it's a bit early to judge, but so far the update seems worth it. We've stumbled upon some users reporting issues regarding Bluetooth connection, but they were surprisingly few. If you still haven't received the update, don't worry your carrier might be holding the update or it will come to your country pretty soon. But it appears that most unlocked versions of the phone are already tasting the Marshmallow.
Have you updated yet? What are your thoughts on the update? Don't hesitate to leave a comment below.
If you are still interested in buying the phone, you can find it here: http://amzn.to/1pzVQzR