Latest Chrome 57 promises better battery life and less CPU load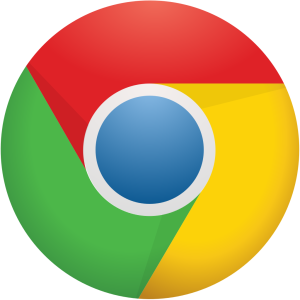 Chrome is without a doubt one of the most popular web browsers at the moment. It is liked by many users because of its simple design, fast response and web store filled with apps. However, it has some known issues that are a red flag for many people. Chrome is known for its high RAM usage and battery drain. Of course, Google realizes these issues and tries to improve its browser to make it even more appealing. Such improvements are mandatory if Chrome is to continue to lead the market. Nowadays other browsers start to gain more and more popularity. After many unsuccessful years with Internet Explorer, Microsoft has made it back to the game with Edge which is claimed to be the most optimized browser. Opera has many fans too with its low power and data consumption modes and built-in ad-blocker.
Back to the news. The latest version of Google's browser – Chrome 57 promises to bring severe improvements in CPU usage thus decreasing the battery drain. This is going to happen by reducing the power consumption for background tabs. Some websites use javascript timers to periodically refresh the website so the latest content could be shown. While this is particularly very convenient too many timers could lead to a higher CPU load hence worse battery life. The update will delay these timers to limit average CPU load to only 1%. The developers have found that this change to the throttling mechanism leads to 25% fewer busy background tabs.
This is the first step to a series of improvements that should provide users with better battery life while enjoying the same browser experience with multiple tabs opened.
You can check out the available Chromebooks over here: http://amzn.to/2mxDUVw