LaptopMedia's team is at CES 2016 and here's what to expect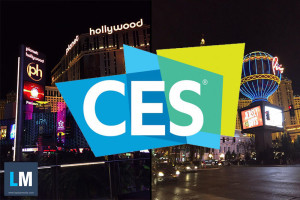 January each year is particularly interesting for techies and people who enjoy new and exciting technologies mainly because of the annual CES. This year we can expect special emphasis on technologies related to virtual reality, wearables (again), 8K displays, smart TVs, Internet of Things and drones, of course.
Our team is currently in Las Vegas and we will keep you posted about the new gadgets that pop out. We are expecting new announcements from LG, Panasonic, Huawei, Samsung, ZTE, Qualcomm and Sony. You can see the timetable for each event today below.

GMT +0
16-16:45 LG Electronics
18-18:45 Panasonic, Huawei
22-22:45 Samsung
23-23:45 ZTE
20-20:45 Qualcomm
01-01:45 Sony