Intel to acquire technology firm Mobileye for $15 billion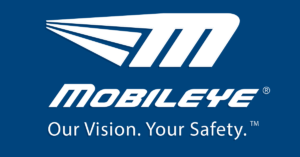 The last week is full of interesting acquisitions. A few days back we learned that Samsung is acquiring HARMAN – the tech giant known for its parentship over major audio brands such as JBL. Today we have news about a new acquisition. This time Intel is taking over Israeli technology firm Mobileye.
Mobileye is the largest company in the world developing driver-assistance and anti-collision systems. It accounts for 70 percent of the global market. The deal is worth $15.3 billion which makes it the biggest technology takeover in Israel's history. This is the second biggest acquisition made by Intel. It falls behind the acquisition of Altera best know for its configurable field programmable gate arrays back in 2015.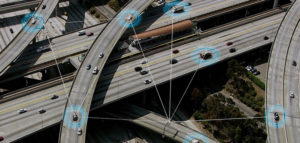 Autonomous-driving along with virtual reality are the new big things that are about to conquer the tech world. IoT technologies are on the rise and many companies that aren't particularly engaged in autonomous-driving or VR are starting to experiment. At the end of last year, we saw that Apple is developing a navigation system that utilizes augmented reality technologies and that Qualcomm acquired NXP – the largest automotive chip supplier. Companies like Google and automakers like BMW and Elon Musk's own Tesla have already shown us prototypes of a self-driven car in action. What we are trying to say is that autonomous vehicles will surely become a thing and leading tech giants are competing to bring the newest innovations in the industry and expand their market.
Where does all this leave Intel and Mobileye? Intel is undoubtedly the largest chip maker in the world and combined with  Mobileye's patents and engineers they are bound to revolutionize the automotive industry. Their plans are to release a fully autonomous vehicle by 2021. Intel Chief Executive Brian Krzanich said the acquisition basically merges the "eyes of the autonomous car with the intelligent brain that actually drives the car."
What do you think about the future of the automotive industry? Will we soon start to ride rather than drive cars? Will electric vehicles replace the conventional petrol ones anytime soon? Share your opinion in the comment section below.
Meanwhile, you can check all available Intel products over here: http://amzn.to/2nwU3e8