Indoor photos comparison: Acer Liquid X2 ($199, f/1.8) vs Apple iPhone 6 ($649, f/2.2)
A few days ago, at Computex 2015, we had the opportunity to try out the new Acer Liquid X2 smartphone. It has a lot of features that are impressive, considering its low price ($199). The information about how much the device will cost is completely based on a rumor, which we cannot confirm, though. Today we would like to take a closer look at how its camera compares to that of a flagship device from one of the biggest manufacturers – Apple iPhone 6. We are aware that the quality of the photos taken with the X2 can't exceed that of the iPhone 6, but it is good to know that there is room for comparison between the budget model and flagships.
One of the things that Apple devices are famous for are their cameras. The photos that they take are considered to be one of the best and this is the reason why we compare selected models to them.
The camera specs of Acer Liquid X2, that are known for now, are that both the rear and the front-facing sensors are 13-megapixel and their aperture is f/1.8, which allows for better low-light photos. iPhone 6's rear camera has an 8-megapixel sensor with aperture of f/2.2 and a lot of other features, which you can check out here.
For this comparison, we are going to look at indoor photos, taken at the same place and time, under the same light conditions.
Acer Liquid X2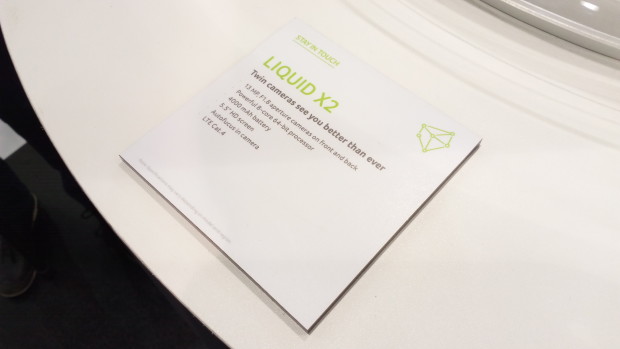 Apple iPhone 6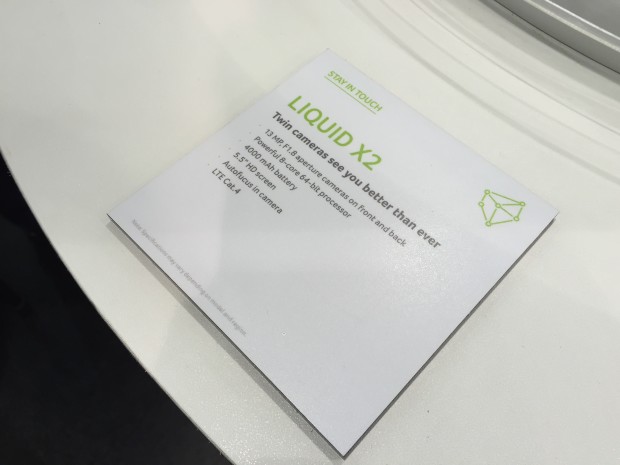 Acer Liquid X2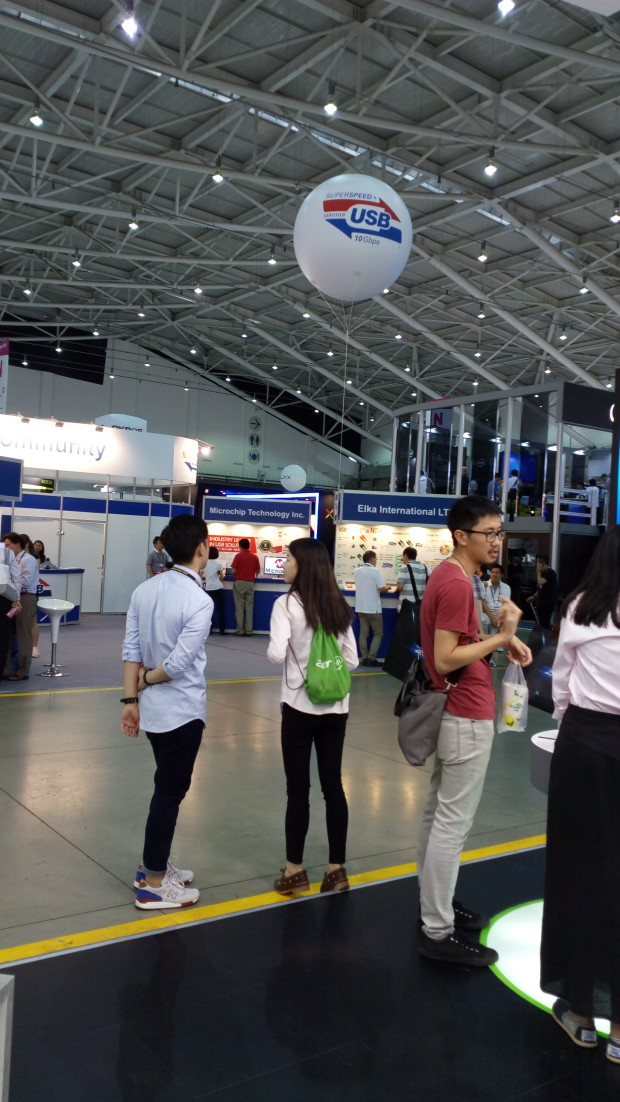 Apple iPhone 6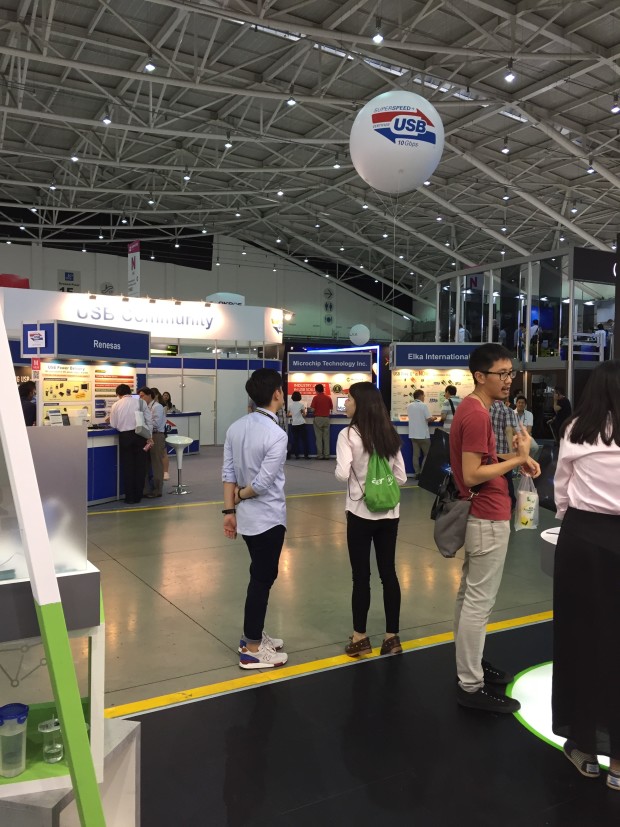 Acer Liquid X2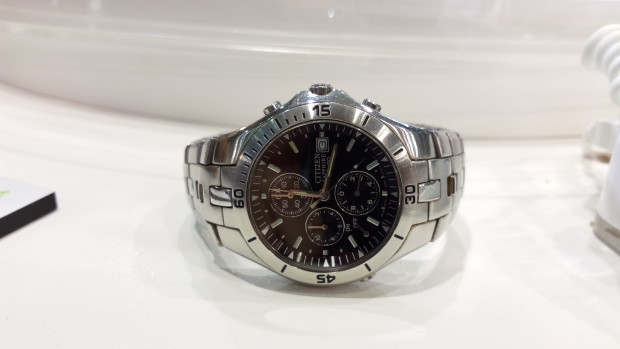 Apple iPhone 6