Here's what Lenovo told us about P70's reception and call quality problems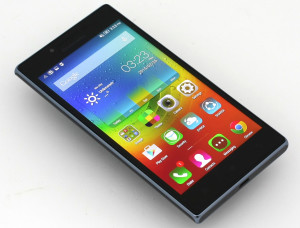 If you see the specs sheet and the price of Lenovo P70, you'll say that it's one of the best phones in this class and you will probably be right. But there are some problems, which don't seem minor. Some of our users notified us about a problem with the 3G coverage, and of course, we tested it. When we measured that, we came up with a lower result than some other phones. In other words Lenovo P70 has worse 3G coverage than many other phones. Also, from time to time, when you are talking on the phone, the other person can't hear you on the other side.
We asked Lenovo about this. Shortly after, they told us, that they think it's probably a software problem and they are now working to create an update, which will fix it. If we receive more information about that, we will share with you.
Update: Lenovo is releasing a software update to address the P70 issues
Update: You can read the full review here:
http://laptopmedia.com/review/lenovo-p70-review-an-elegant-and-affordable-smartphone-with-high-performance-and-good-durability/