Google finally addresses RAM-related, stability and speed issues in its Chrome 45 version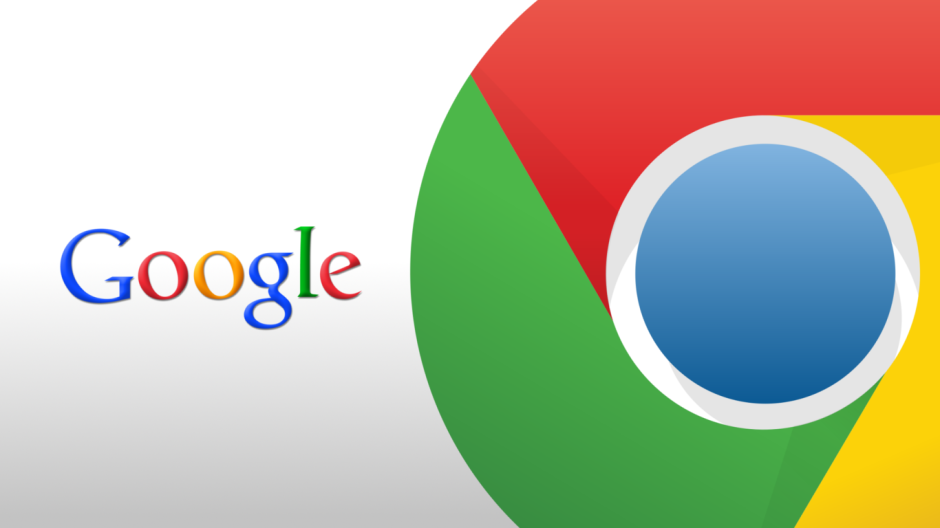 A lot of users complain about excessively high RAM usage, slow page loading and bad overall stability of the popular browser and now Google has finally addressed all these issues in the new 45 version of Chrome.
Google now promises a faster and more efficient web starting with some interesting inside changes that improve RAM handling. Now Chrome detects which pages aren't used with other tasks at the moment and clears up the old and unused memory. This decreases around 10% on average the RAM usage and the changes are even more noticeable when more complex web pages are loaded.
Furthermore, tab restoration works more efficiently and loads the most recent tabs faster. Also, the with the new version of Chrome has officially disabled Flash so if you come across a Flash window you will need to click on it to play or it will stay disabled. We hope the new version will meet our expectations, so go ahead and try it out if you already haven't. You can also read more about the changes in Google's official blog post.