Gigabyte announced the world's thinnest and world's lightest GeForce GTX 10xx notebooks
Gigabyte introduced some really interesting gaming notebooks at the Consumer Electronics Show in Las Vegas. All of them are equipped with NVIDIA GeForce GTX 1050, 1050 Ti, 1060 or 1070 graphics so they are ready for the latest gaming titles and there is an option for everyone, no matter the budget.
The new P56 features GTX 1070 GPU, Core i7-7700HQ processor and 15.6-inch UHD (3840 x 2160) display. If the Full HD resolution is enough for you, the new Sabre 15 should satisfy your needs, featuring GTX 1050 or 1050 Ti, of course again powered by a Kaby Lake CPU. Sabre 15 comes with RGB backlight keyboard (optionally) and 2.2mm travel scissor type keys.
Gigabyte P56 – Check Price
Gigabyte Sabre 15 – Check Price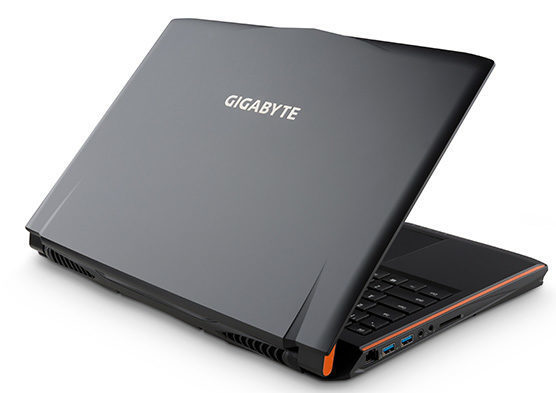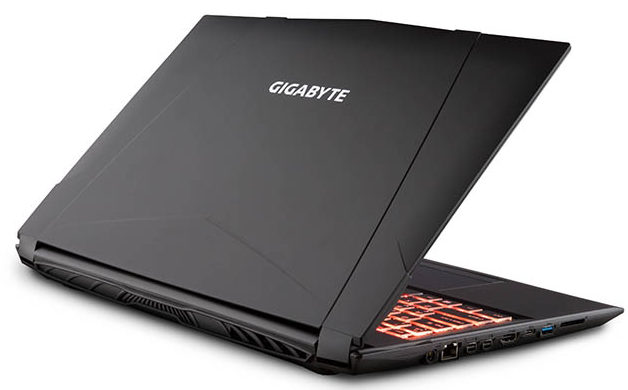 AERO 14 is another updated notebook line which shines with a beautiful enclosure. The lid is made through the same nanoimprint lithography process we've already seen in Acer's Aspire models. AERO 14 sports a QHD IPS (2560×1440) display but you shouldn't be worried about the battery life as the notebook has a massive 94.24Wh battery. According to Gigabyte, the capacity is enough to power the system for up to 10 hours without the charger. The most surprising feature remains the size of the machine – 19.9 mm (0.78″) and 1.89 kg (4.17 lbs).
Gigabyte AERO 14 – Check Price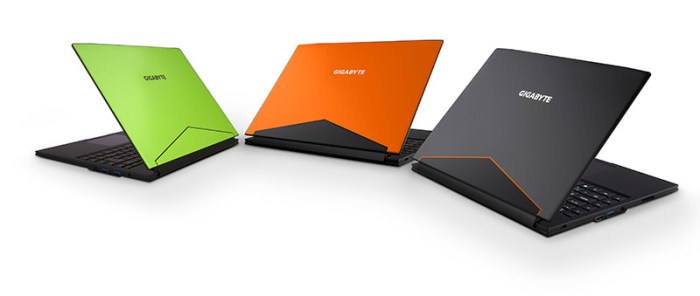 Speaking of dimensions, what about a 1.69 kg gaming notebook? This is Gigabyte P34 and it's the world's lightest 14" GeForce GTX 1050 Ti Laptop. Furthermore, it's bigger sibling P35 is the world's slimmest GTX 1070 one with thickness of 20.9 mm. P35 weighs just 2.3 kg and this includes Core i7 Kaby Lake processor, 15.6-inch UHD 3840 x 2160 IPS display and even a Blu-Ray drive which can be easily swapped for extra storage as 2TB HDD or SSD.
Gigabyte P34 – Check Price
Gigabyte P35 – Check Price