Expectedly, ASUS' affordable daily driver, the X556 / K556, doesn't excel in image quality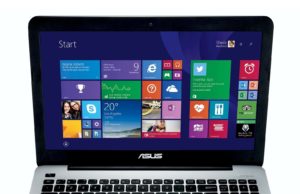 When OEMs try to build an affordable notebook that stands out from the rest and offers something more than a typical laptop from the price range, there should be some compromise. It's often build quality, upgrade options or even display.
You can check for the available configurations here: http://amzn.to/2bnVjLv
Well, in this case, it's the panel used for the configuration. We are reviewing the Full HD variant, which sports a budget TN panel with relatively low sRGB gamut coverage, low maximum brightness, and slightly colder color temperature. We are talking merely 50% sRGB, 237 cd/m2 maximum luminance, and 7150K white point, which, by the way, contributes to higher blue light emissions. Still, we cannot miss mentioning that the display doesn't use PWM for regulating screen brightness making it good for users with sensitive eyes. That's a big plus to consider in this price range.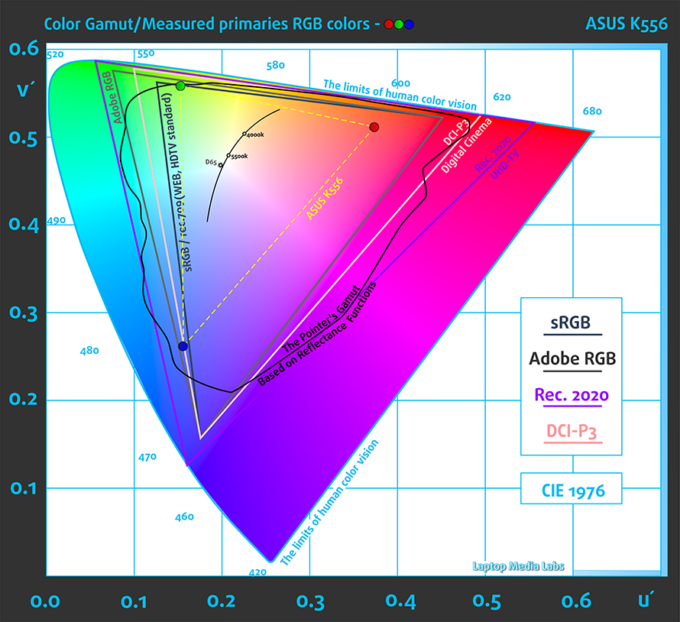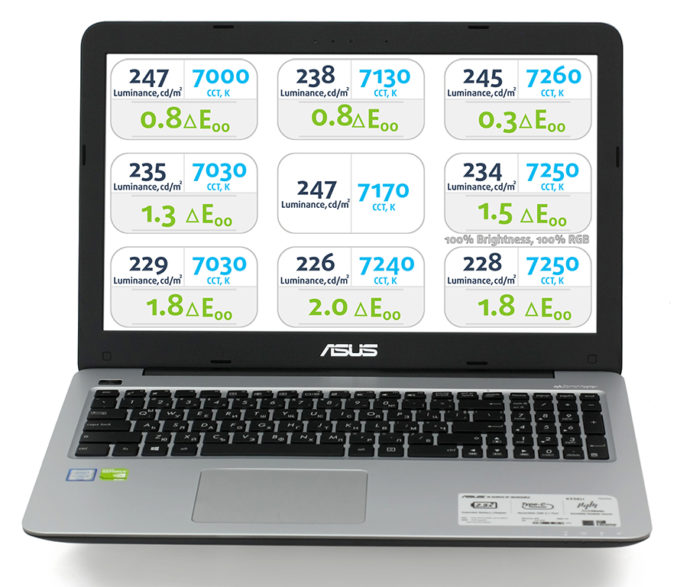 However, we are currently working on custom profiles that help with the overall image quality. By using them, you will benefit from more accurate color reproduction, lower blue light emissions (good for your eyes) and better visibility in the darker areas of the image. Stay tuned for more information in our full review.
You can check for the available configurations here: http://amzn.to/2bnVjLv