Dell XPS 13 (9360) with super bright QHD+ screen and excellent multimedia properties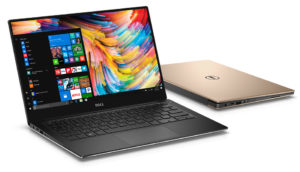 The last two generations of XPS 13 that we reviewed featured a Full HD IPS panel but this time we got our hands on the higher-end model with the crisp QHD+ panel. It turns out that the resolution isn't the only reason to opt for the pricier model and the issue with the previous Full HD model isn't present here. We are referring to the presence of PWM across all brightness levels, including 100%.
You can find some of the available configurations here: http://amzn.to/2fKFJuo
Anyway, a quick research on the web shows that the QHD+ model retains the same IGZO IPS Sharp SHP144A panel as the previous generation. And that's mostly a good thing because our tests show record-breaking results in one area – brightness. The maximum luminance we were able to record was 456 cd/m2 and 409 cd/m2 as average. That's a value intrinsic to smartphone displays. The rest of the specs include 7270K color temperature (colors will appear slightly blue-ish), 1020:1 contrast ratio, 95% sRGB coverage and relatively accurate color reproduction out of the box.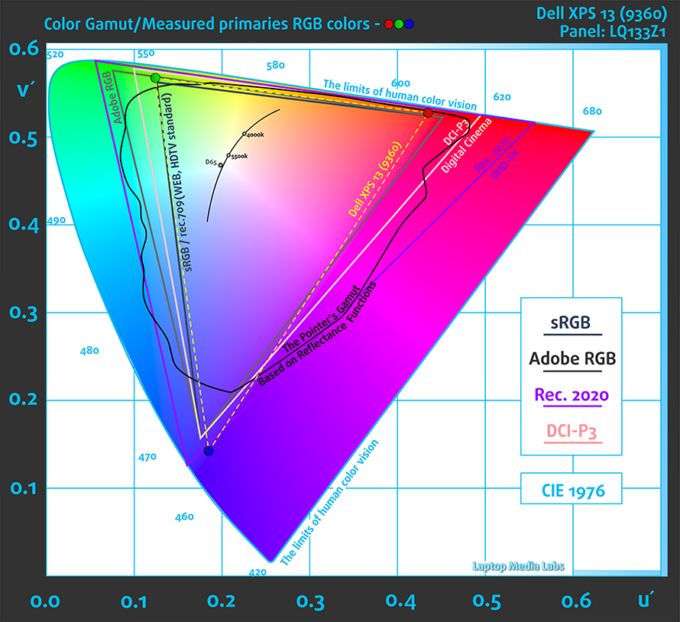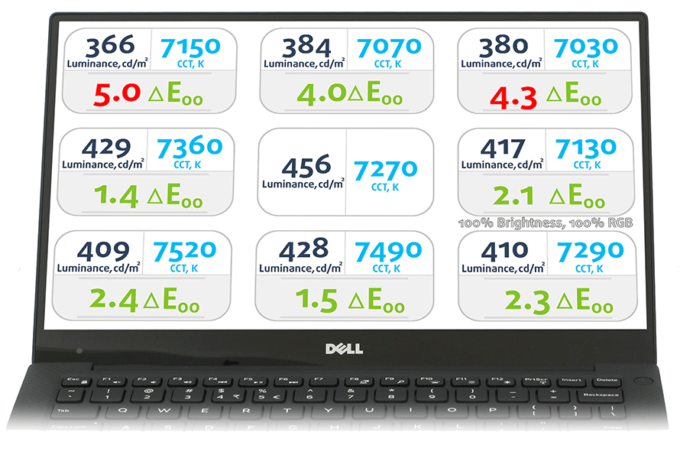 All of this makes up for great multimedia experience and good working conditions outdoors. Moreover, the use of an IGZO IPS panel explains why we got such good battery runtimes on the web browsing test the other day. As most of you know, IGZO panels tend to be considerably brighter and more energy-efficient than its conventional IPS counterparts.
Stay tuned for the full review along with all the display profiles for this screen.