Check out Dell's ridiculously cheap premium notebook with Skylake CPU and GTX 960M
Dell has launched a new notebook, Inspiron i7559, that combines productivity and gaming performance, at least according to the company. And judging by the specs, it kind of goes directly against Lenovo Y50, Acer Aspire V15 Nitro Black Edition and ASUS G501, but with newer processors. Unfortunately, this delicious notebook for just $799 is available only in the USA. The European sibling costs nearly $1400 so it's not that big of a deal.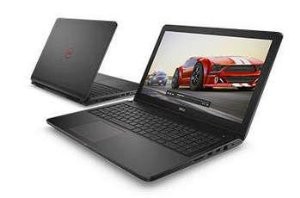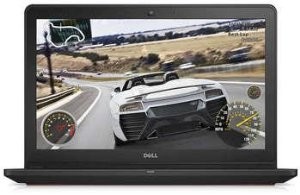 However, if you are interested, you can check the full specs sheet here and hurry up, because there are only 10 left! You get one of the first quad-core Core i5 CPUs – the Core i5-6300HQ, NVIDIA GeForce GTX 960M GPU with 4GB of GDDR5 VRAM paired with 8GB DDR3L RAM. The list continues with 256GB SSD for storage, Full HD IPS display, and a big 74Wh battery that should be able to keep the show running for quite some time.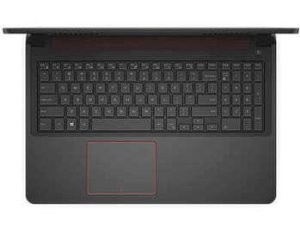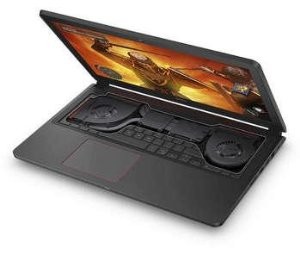 Other notable features are on par with the competition – keyboard LED backlight, Waves MaxxAudio Pro sound system and 1-inch thin chassis weighing 2.572 kg. Still, it would be interesting to see how it compares to the rest of the competition out there despite its high price in Europe.