Check our latest ranking page – Top 50 laptops with the best battery life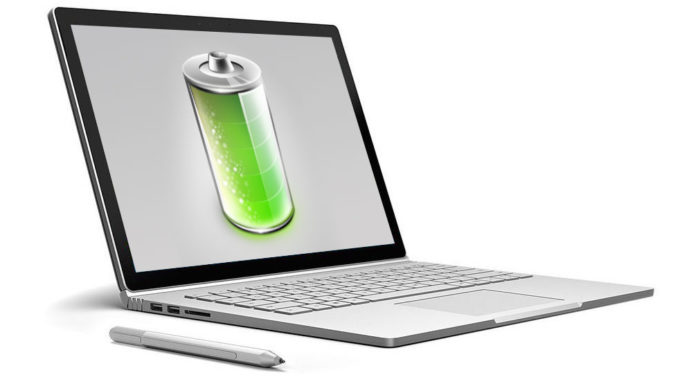 You already know that we sort some of our laboratory results in ranking pages such as "Top Laptop CPU Ranking", "Top Laptop Graphics Ranking" and even "Top Laptop PWM Ranking". Today we launch a new addition to our rankings lists:
-=- Top 50 Laptops with the best Battery Life -=-
The Top 50 will show you the notebooks with the best endurance in our battery life (Web browsing) test which we run in our in-depth reviews.
Let us announce the current leader – Lenovo Yoga 910! It endured for whooping 807 minutes (13 hours and 27 minutes) on one charge! This means that you can leave your charger at home in the mornings with no worries – chances are you won't be able to drain its Yoga 910's battery for the whole business day.
Important note: The battery life tests are conducted at Power Saver mode and 120 cd/m2 screen brightness.