Awesome photos we shot with Huawei P8's Super Night mode

What's the difference between the two photos above? The first one we took using Huawei P8's Auto mode and the second – the Super Night Mode. The latter automatically keeps the shutter open for up to 32 seconds. The photo on the right was shot with 24 second exposure, ISO 200, f/2.0. The one taken with Auto Mode – ISO 1000, 1/4 sec exposure.
Let's show you what you can get if you try to shoot a night landscape. This is Plovdiv, Bulgaria at ISO 200, 18 sec exposure. Yes, we used a tripod, but the result is pretty amazing, keeping in mind that we're talking about a mobile phone that costs less than 500 EUR.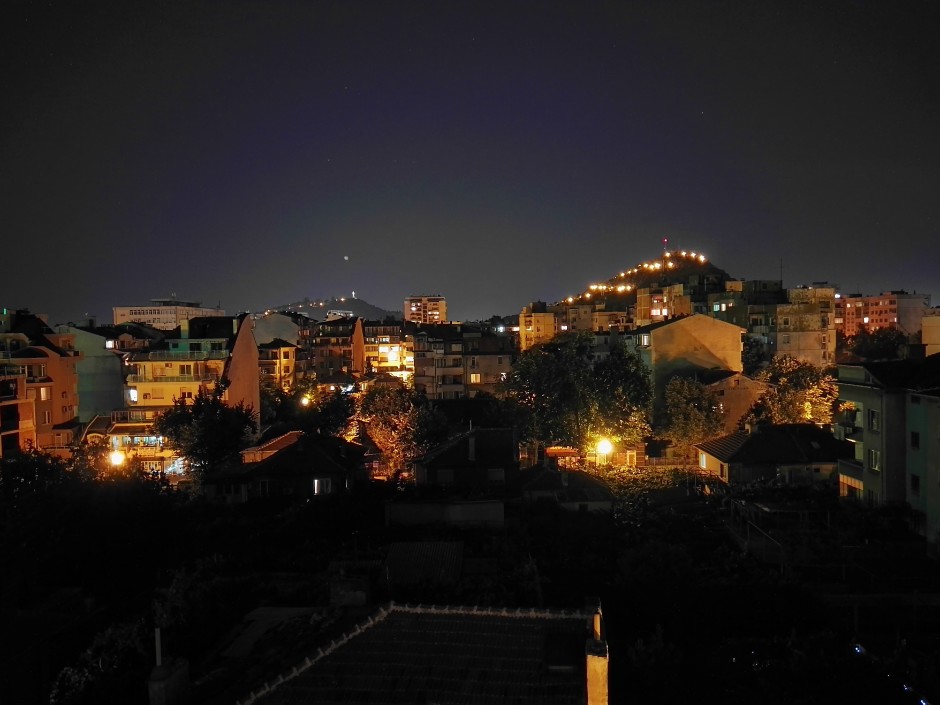 [ad_728]
That's not the only surprise the camera modes have in store for you. But more on that in our detailed review. Meanwhile, take a look at the Light Graffiti option – we used a simple lighter.
Stay tuned for our in-depth tests…