ASUS ZenBook Pro UX550 leaks – possibly a GTX 1060 graphics card and 4K display
MWC starts in just a few days and many leaks about new tech are surfacing on the web. Rumors from Notebookitalia suggest that at the upcoming event which is focused mainly on smartphones we will also see some interesting notebooks like the refreshed version of the ASUS ZenBook Pro.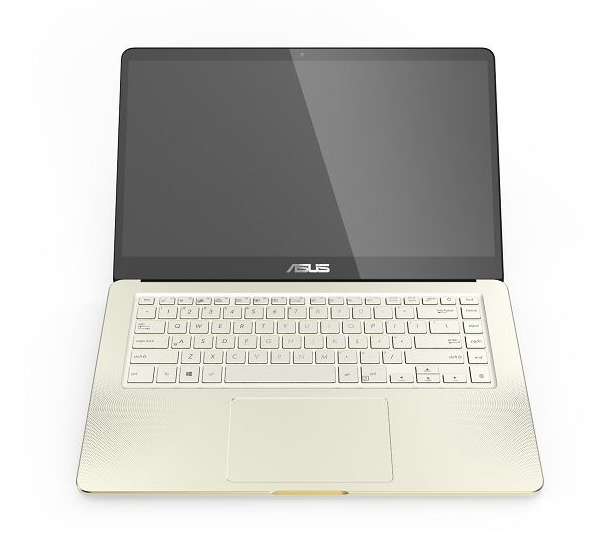 The actual model name could be ASUS ZenBook Pro UX550. The ultra-slim and ultra-light notebook should 1.63 kg but don't get fooled by the looks. Most ultrabooks have high performance when it comes to office work or media but are not suitable for gaming. This is due to the fact that most of the time they come equipped with an integrated GPU rather than an external one. This keeps the chassis slim and the model light. But not this time. We may see a fully functional GeForce GTX 1060 graphics card on the ZenBook Pro. This will allow users to have a fully capable gaming notebook everywhere they go without carrying anything heavy. Of course, you won't play the latest games on ultra setting especially on this resolution but you'll still get a nice gaming experience.
Speaking of resolution, the 15.6-inch IPS display comes with UHD 4K (3840 x 2160p) resolution. The panel could be the same as the one in the ZenBook 3 which would mean a very good color space support at 72% NTSC, 74% AdobeRGB, and 100% sRGB.
The new ZenBook Pro will not only shine with its graphics card. The notebook will be equipped with a processor from the latest 7th generation Intel Kaby Lake which isn't anything unexpected. While the exact model of the CPU is unknown, the source claims that it will be a quad-core Core i7 from the H series.
We can only wait a few more days to get official information from ASUS at MWC 2017.
Meanwhile, you can check all available ASUS notebooks here: http://amzn.to/2lhVlsQ