ASUS Transformer 3 Pro brings some friends to be your only device for work, gaming, multimedia and creativity

ASUS' Transformer lineup has been around for a while and has numerous versatile 2-in-1 devices but the latest Transformer 3 Pro device takes things to a whole new level in terms of performance, connectivity and features.
If you look at the Transformer Pro 3 as a stand-alone device, it follows the same concept as the previously reviewed Acer Aspire Switch Alpha 12 – a tablet with a kickstand, detachable keyboard dock, 12-inch IPS display and a full-sized Core i5 and Core i7 CPU from the Skylake-U lineup with a passive cooling solution. But while Acer boasts the LiquidLoop cooling design used for their device, ASUS doesn't give up too much information regarding their solution. Anyway, specs include the Core i5-6200U, Core i7-6500U paired with up to 16GB of LPDDR3-1866 RAM, up to 1TB of M.2 PCIe x4 SSD or SATA SSDs for the more affordable variants. One of the most impressive features, however, is the 3K display with the unusual resolution of 2880 x 1920 (WQHD+) reaching an sRGB coverage of 121% and 85% NTSC.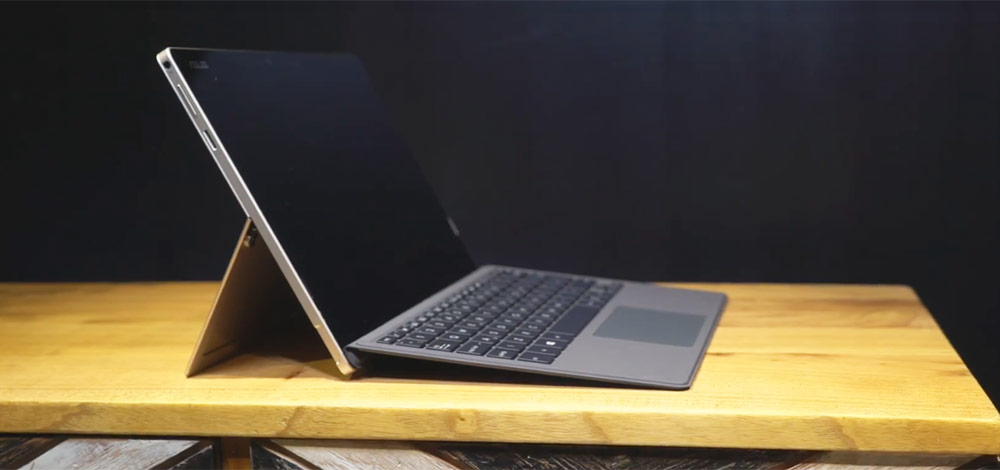 All of this is powered by a 39Wh battery that should last you a full workday with 60% charge in 50 minutes, according to ASUS. All of this hardware is crammed inside an aluminum-magnesium alloy clamshell just 8.35 mm thin and weighs just 790 g (without the dock). Despite its thin profile, the device offers a wide range of connectivity – USB 3.0, USB-C (Gen 2) with Thunderbolt support, HDMI and 3.5 mm audio jack. If that's not enough, though, there's a separate connectivity box that expands the ports to another USB 3.0, USB-C 3.1, HDMI, VGA, LAN and a 3-in-1 SD card reader.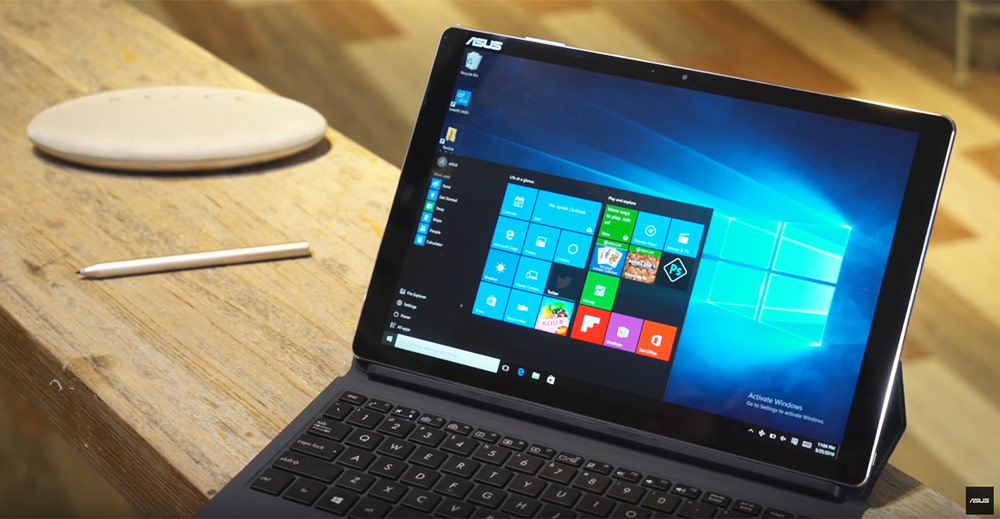 For enhanced audio experience, the Audio Pod offers immersive audio quality on a 5.1 channel and quad speakers connected via Bluetooth. Another interesting addition is the stylus with 1024 pressure levels for natural writing and drawing on the screen.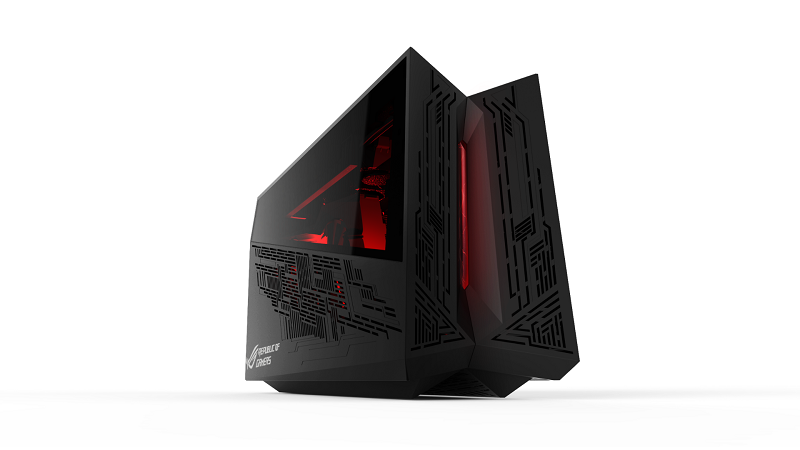 And finally, the ROG XG Station 2 – an accessory that brings desktop-like gaming performance capable of handling 4K gaming. That's right, ASUS is bringing top-notch gaming performance on this tiny tablet with NVIDIA GeForce GTX 1080 GPU on the additional station via the Thunderbolt interface. However, we remain skeptical of the performance because of two main reasons. Firstly, the CPU needs to be handled by the passive cooling solution without throttling during gaming sessions and secondly, even the Core i7-6500U will be bottlenecking the almighty GTX 1080 for sure. We will keep an open mind, though, until we get those two in our office for testing.
For now, we only know the starting price of the tablet, which is $999 having an edge over Microsoft's Surface Pro and matching Acer's Aspire Switch Alpha 12 in terms of pricing. However, there's no word of the other devices and how much will they cost.
You can find most of the Transformer devices from ASUS here: http://amzn.to/2dgbtbb