ASUS teases a 24-inch gaming notebook with a GPU more powerful than Titan X
ASUS just released a few screenshots taken from a 3DMark benchmark of what appears to be a successor to the ROG GX700 gaming beast. There's also a some kind of teaser shot of the rear-end of the notebook giving away some more information and confirming the inheritance of the GX700. We are probably talking about another liquid-cooled laptop with desktop-grade GPU.
Reading the publication, we find out more about the notebook. For instance, we are looking at a 24-inch notebook with NVIDIA's latest Pascal GPU on board, which is a tad more powerful than the Titan X. Impressive stuff right here. We are still not sure the model number, though. Could it be a desktop-grade GTX 1080?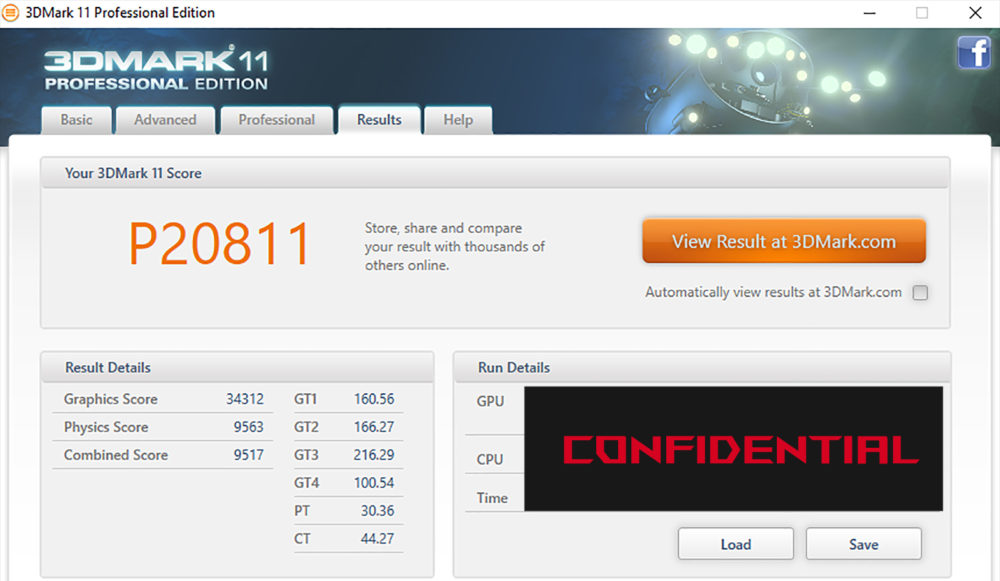 Anyway, ASUS is probably aiming for a more portable, yet powerful alternative to a normal desktop machine, although the price will surely be higher than a standard gaming rig, which you can build by yourself. You can see the screenshots above and we will know more about the machine during this year's Computex 2016 in Taiwan.
In the meantime, you can browse for other already announced ASUS ROG notebooks here: http://amzn.to/1XwCEjz