ASUS ROG G20 is a pre-built Skylake/Pascal-powered slim system with price lower than expected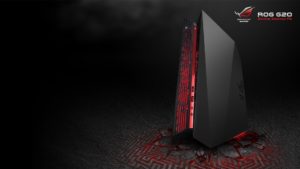 We are all used to seeing overpriced pre-built PCs by major OEMs but they are actually aimed at users who don't want to go through all that trouble of selecting and building all the hardware on their own. Despite the money they will save, the effortless "plug and play" method is worth the money.
However, ASUS surprisingly offers their beautifully crafted tower with a starting price of $1 599, which is somehow lower than most rivals. Yes, sure, the price is steep compared to a custom-built PC but not as much as we expected. Anyway, the G20 sports Intel's 6th Generation Core i7-6700 CPU clocked at 3.4 GHz paired with 16GB of DDR4 RAM and NVIDIA GeForce GTX 1070 (8GB GDDR5) GPU. If you are willing to spend a little bit more, $1 999 to be exact, you can snatch one with GeForce GTX 1080 (8GB GDDR5X).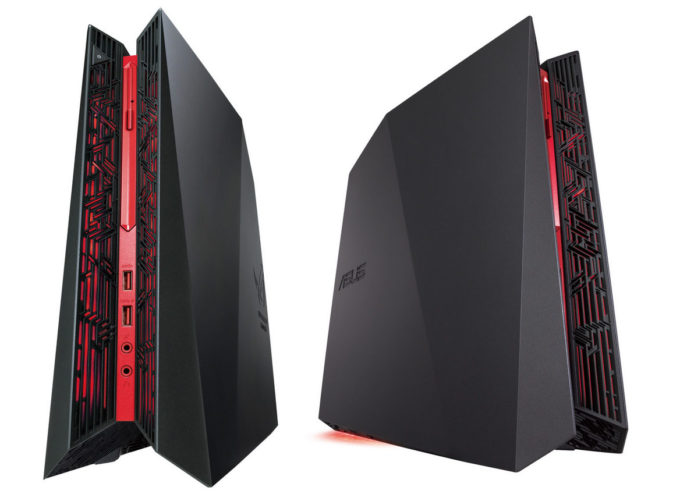 Keep in mind, though, that the GTX 1070-powered variant comes with only 1TB mechanical drive while the GTX 1080 model's price includes a 512GB SSD as well. Also, the aesthetics are probably the best part of this tower with even the holes serving a purpose – dispersing heat. So the design is not only cool-looking but also functional. Neat, right?
We had the chance to test one out with GTX 980 and a Haswell CPU some time ago and it did a pretty good job in almost every aspect – especially when it comes to cooling – so we doubt the new generation will do any worse.
You can search for a configuration that better suits your budget here: http://amzn.to/2dur6KB