ASUS' Reliability guarantee program returns 100% of your money and repairs your laptop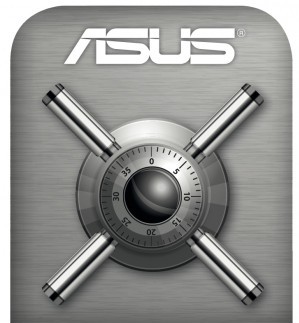 ASUS has recently launched its so-called Reliability guarantee program, which will benefit all customers willing to buy a notebook from the Taiwanese company after 16th of February. This is not the first money return program we see on the market, but it sure has great terms and conditions.
So basically, ASUS is offering to repair your laptop, if needed, and return all the money you spent on purchasing it. It seems that the vendor is quite confident in the quality of its products and the most interesting part is that ASUS has included even low-class notebooks. What can you do to enter the Reliability guarantee program? If you purchased an ASUS product, which is covered by the terms of the warranty, after 16th of February you must register your device in 15 days.
Full list of terms and conditions can be found here: https://asuspromotions.com/uk/uk/pages/reliability/terms
The program is valid in 13 countries, which can be seen here: https://asuspromotions.com/pages/country_select
When selecting a country you can follow several easy steps for registering your product, read the FAQ, and see the full list of supported devices. Keep in mind that your product must be purchased in the time span of 16th of February to 31st of December 2015.
A short list of notebook series in the Reliability guarantee program:
B55
BU4
F55
F75
G50
G55
G75
G77
K55
K75
K95
M80
N55
N75
P55
PRO
PU4
PU5
R55
T10
T20
T30
TP3
TP5
TX2
UX3
X20
X45
X50
X55
X75