ASUS N552VX's display remains unchanged – adopts the same panel as its predecessor and the ROG GL552VW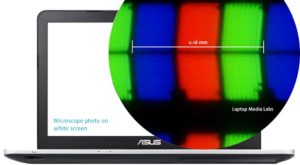 While waiting for the full review of the ASUS N552VX we decided to give you some heads up with what's happening in the display department. Well, it turns out that the new multimedia N552VX uses the same panel as before – LG LP156WF6-SPB5 – a well-known panel by now with excellent properties and little drawbacks. Why change something that's already good enough, right?
You can look for more information about pricing and configurations here: http://amzn.to/1Zfh56b
The LG panel offers around 91% sRGB coverage, high contrast ratio (1100:1) and bright enough backlight – 311 cd/m2. The same display can be found in the famous ROG GL552VW and G552VW as well but the 17-inch N752VX has an edge over the 15-inch variant with slightly better readings and… no PWM across all brightness levels, whereas the LP156WF6-SPB5 panel uses PWM from 0 to 99% brightness. The light, however, pulsates at higher frequency (20.6 kHz) so it may cause some fatigue only to users with sensitive eyes.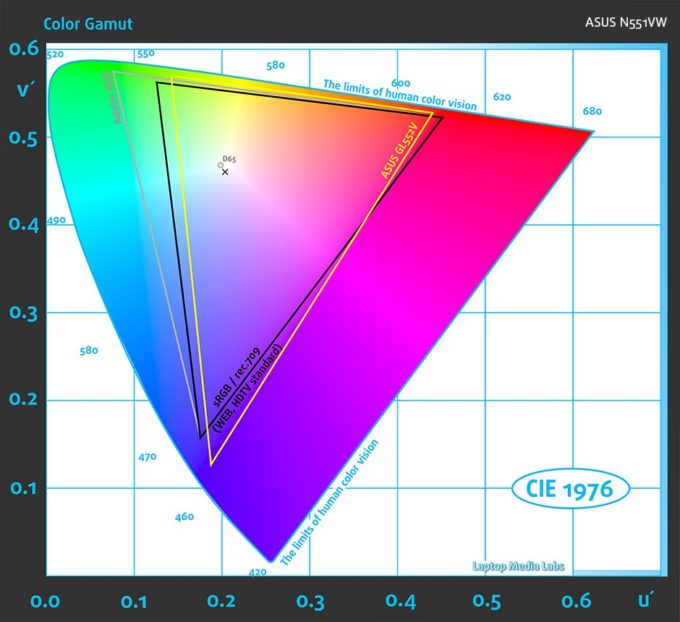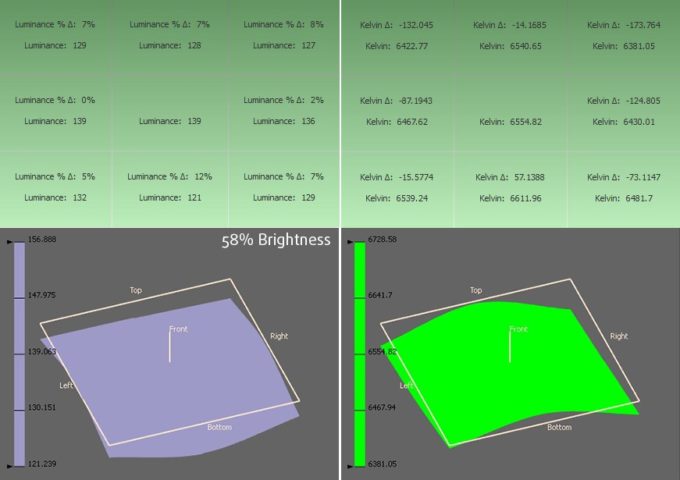 Stay tuned for the upcoming full review of the model.