ASUS N551VW has more common with the GL552VW than its predecessor. It uses the same LG IPS panel.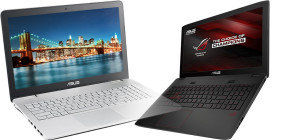 When you compare the ASUS N551VW's and ROG GL552VW's specs sheets you will hardly notice any difference. Both offer great hardware for the asking price and it turns out that they have even more in common. If you haven't read our review of the GL552VW, we suggest you read it here for more information about the display quality, battery, performance etc.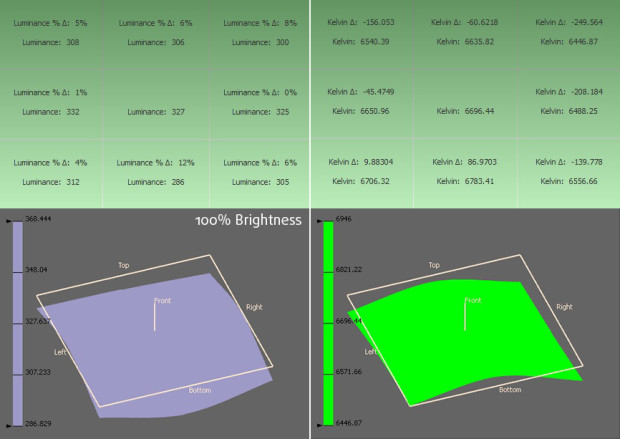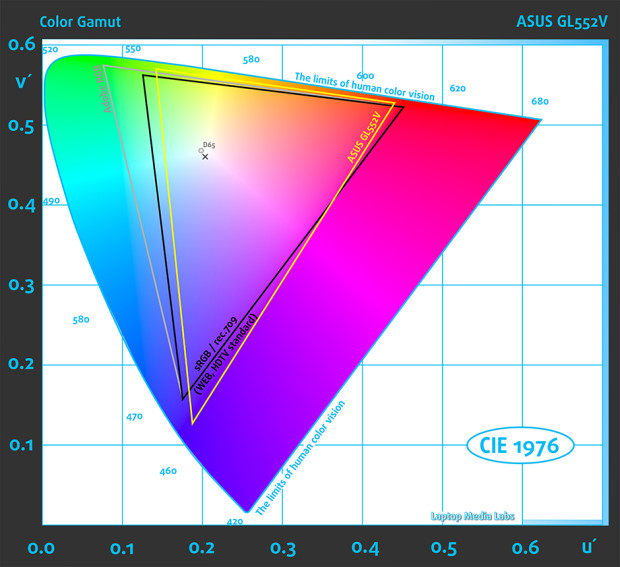 s
The display uses LG-made IPS panel with model number LP156WF6-SPB5. We were pleased with the maximum brightness (311 cd/m2), contrast ratio (1100:1), viewing angles, and wide sRGB color gamut coverage (91%) so the same properties are inherent to the ASUS N551VW's display as well and, unfortunately, the same goes for the use of PWM dimming. Both panels have the so-called screen flickering from 0 to 99% screen brightness, yet the frequency of the emitted light is pretty high and reduces the negative impact on one's eyesight. We should also note that the most of our tests indicate that the new N551VW offers a tad better picture quality than its predecessor – N551JX.
Stay tuned for our full review of the ASUS N551VW and in the meantime if you are interested in the notebook, go check out its availability and configurations here: http://amzn.to/1PQmNKj