ASUS' fanless ultrabook, ZenBook UX305, now sports a Skylake Core M CPU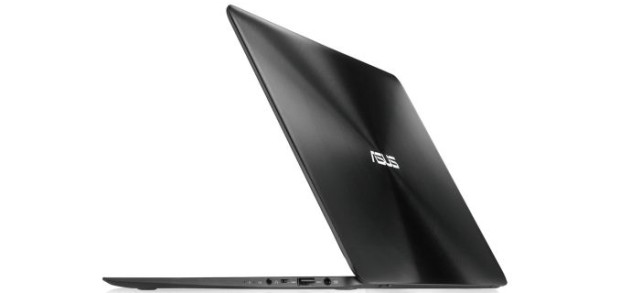 Just right after the Broadwell version came along, we did a thorough review of the ASUS ZenBook UX305 and we were quite impressed by the notebook as a whole. It has sleek aluminum design, great build quality, super thin and light chassis, comfortable keyboard and touchpad, and one of the best IPS panels we've tested so far.
Now since the notebook comes with the new Skylake CPUs, we are eager to see if the battery life has been improved. We were left with mixed feelings about that in the last generation. Don't get us wrong, though, the battery life was amazing, yet we were hoping for something more given the energy-efficient Core M CPU with fanless design.
However, the new notebook features the same cool design, but sports a better Core m3-6Y30 CPU supporting HyperThreading technology and goes from 900 MHz up to 2.2 GHz. The amount of RAM is 8GB while the internal storage is 256GB M.2 SSD. We sure hope the same 13.3-inch Full HD IPS panel is on board. This version is available for $1 298, but for another 600 bucks you can snatch a variant with Core m3-6Y75 (1.2 – 3.1 GHz), 8GB of RAM, 512GB M.2 SSD and a QHD+ IPS display with 3200 x 1800 resolution. The latter, however, will drain the battery much faster.