ASUS announces the Strix GL553VW gaming laptop, which is basically the GL552VW with new clamshell
ASUS quietly announces the successor to the one of their most successful gaming laptops, the ROG GL552VW. It is one of the best budget performers on the market with excellent price/performance ratio but it has its drawbacks just like every other notebook on the planet. The GL552VW's major flaw is the build quality and the materials used for the notebook but that's probably the trade-off ASUS had to make in order to reach such low prices.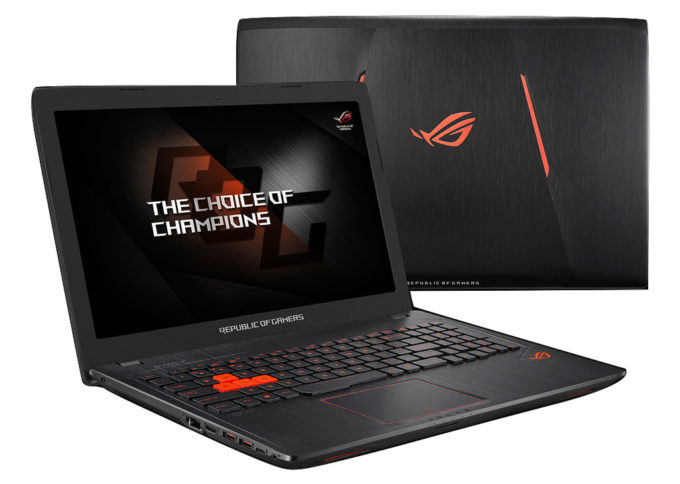 Today, however, the GL553VW successor aims to fix that or it looks like it will with the re-designed lid with brushed aluminum finish and LED illumination, slightly lowered weight (2.5 kg from 2.6 kg) and slimmed down profile (from 34.75 mm to 30 mm). Receiving a new branding name under the Strix lineup, the GL553VW is the more affordable and less powerful version of the Strix GL502 keeping most of the hardware from the GL552VW. The CPU configurations include the Intel Core i5-6300HQ and Core i7-6700HQ paired with the good old NVIDIA GeForce GTX 960M with up to 4GB of GDDR5 VRAM. You can also configure it with up to 32GB of DDR4 RAM. Storage options are also the same as before – 2.5-inch HDD with up to 512GB PCIe M.2 SSD but there's no word for now whether the motherboard will support NVMe drives. Our best guess is that it will. And if it does, it's a significant upgrade over the M.2 SATA connectivity.
Moving on to the screen options – nothing has changed – 15.6-inch IPS or TN displays with Full HD (1920×1080) resolution. The same connectivity options are at hand as well – 2x USB 3.0, 1x USB 2.0, 1x USB-C 3.1, HDMI, LAN, 3.5 mm audio jack. As far as the keyboard is concerned, it receives a big overhaul but keeps the 2.5 mm key travel distance. The anti-ghosting feature makes an appearance with up to 30 rollover keystrokes. Something only the flagship ROG G752 series only had. Finally, the whole show has been run by a 48Wh battery (unchanged) so we expect nearly identical to the GL552VW battery runtimes.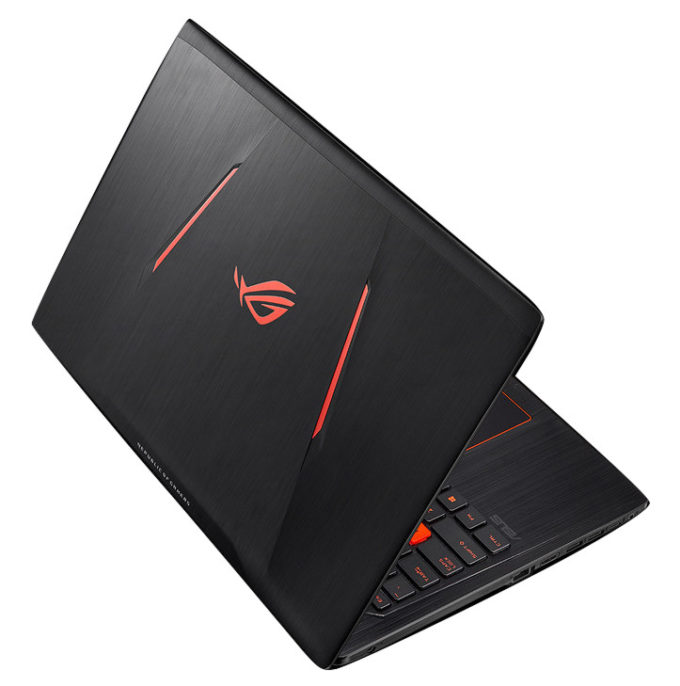 There's no word on pricing and availability at the moment but we expect exceptionally low prices as the notebook offers a bit outdated hardware considering the new Pascal GPUs and Kaby Lake CPUs just around the corner.
The notebook hasn't come out yet but you can always check when it does here: http://amzn.to/2bYqDnJ