ARM declares war on Intel and AMD – launches new high-performance CPU with 8 powerful cores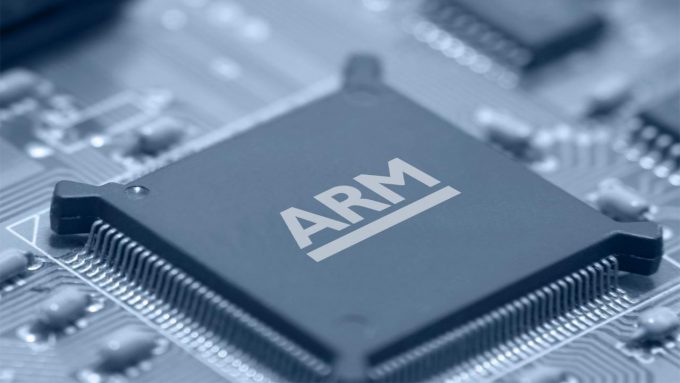 Ever since NVIDIA announced its intent to acquire ARM – the world's biggest mobile CPU and SoC designer, which sells its patents to most of the CPU manufacturers that specialize in smartphones and tablets, fans of Team Green have so far got no new announcements of new products that can shake up the established status quo.
Well, the waiting time is over since ARM dropped a huge announcement about a new CPU that is powerful enough to challenge the top offerings from Intel and AMD. The chip that they announced goes by the name of ARM Cortex-A78C and it can support up to 8 cores and up to 8MB of cache, to meet the standard for compute-intensive-workloads. This is ARMs first CPU that is made for high-performance laptops.
Take a look at some ARM-based notebooks on the market in our Specs System:
https://laptopmedia.com/specs/?q=ARM&hPP=20&idx=laptops&p=0&is_v=1
A fresh start
While still being part of the Cortex-A78 family of CPUs, it is built on an entirely different philosophy. Traditionally, mobile processors use the Big.LITTLE standard, with 4 High-powered CPU cores that kick in when the device is under a heavy load, and 4 low-powered cores that are usually always working and greatly improve the energy consumption and battery life. The ARM Cortex-A78C departs from that way of thinking and can support up to 8 high-power CPU cores.
ARM claims that this CPU is best suited for gaming on the go and other multi-threaded workloads, thanks to its ability to run all of its 8 threads in parallel. With devices getting smaller and smaller, this makes it ideal for next-gen laptops that offer increased longevity and longer battery life.
While we're waiting for the new ARM Cortex-A78C, here are the most powerful CPUs on the mobile market:
https://laptopmedia.com/top-laptop-cpu-ranking/