Apple 'Unleashed.' Event confirmed for 18th of October – are M1X/M2 MacBooks around the corner?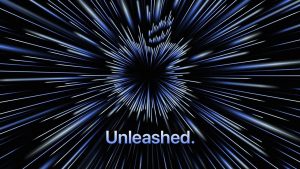 Apple never misses an opportunity to brag, and brag they will come October 18th. The company is announcing their Unleashed Event, at which they will present a variety of new devices.
At the last Apple "California streaming." Event the company presented their new iPad and iPad mini, along with the iPhone 13 family, meaning that chances of announcements about them at this event are slim. The event is scheduled to be virtual, meaning no guests will be in attendance.

Apple M1X chip
The 'Unleashed.' tagline suggests that whatever Apple device to put out into the world this time will be pretty powerful. Insider rumors suggest that the company will announce new MacBook Pro laptops that feature the new Apple MX1/M2 chip. This isn't the official name of the SoC, it's just what we would think it will be called. The SoC isn't here to replace the M1, which is a low TDP monster, but rather offers a lot more GPU performance and be only there for the 14-inch and 16-inch MacBook Pro devices.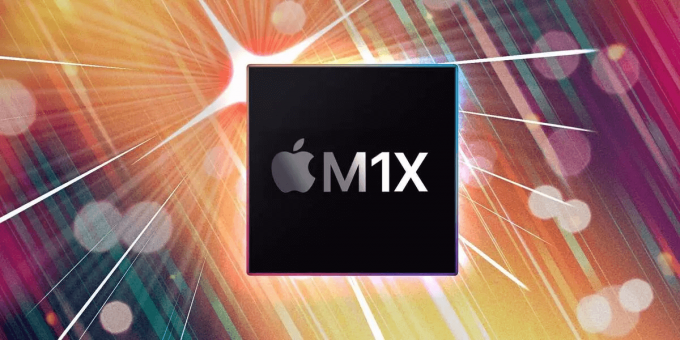 New MacBook Pro 14 and 16
Speaking of the MacBook Pro laptops, apparently, there will be some changes to them. First of all, Apple is supposedly setting the resolution on the 14 Pro to 3024 x 1964p and 3456 x 2234p for the 16 Pro. This would enable 2x Retina, meaning sharper and more detailed images.
Some design revamps also arent out of the question, including the TouchBar, which has had mixed reactions ever since its inception in 2016. The new devices will also be a lot less dependant on dongles, as we could see the return of a more populated I/O, including an HDMI connector and an SD card slot. MagSafe will also make its return. Keep an eye out for a new Mac mini powered by the M1X as well.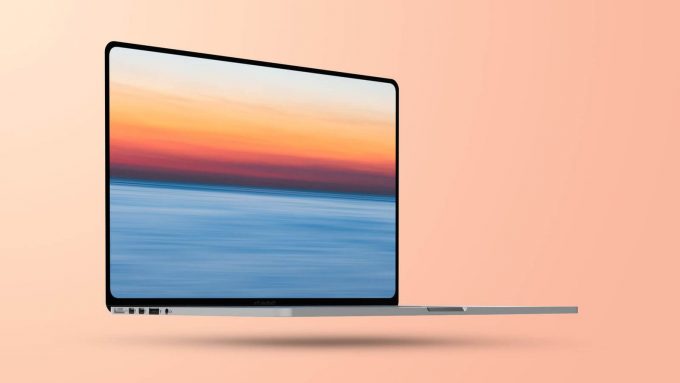 AirPods 3
One device which we expected to arrive in September was the new 3rd Gen AirPods. They resemble the AirPods Pro in terms of design, meaning a shorter stem while keeping the half in-ear design from that is here since the original AirPods.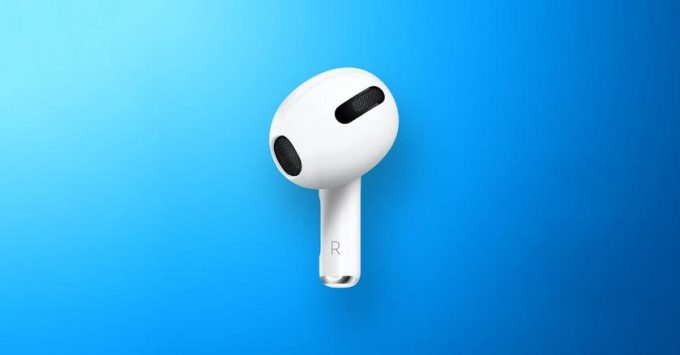 Here is the YouTube live stream where the event will be held.
While you're waiting for news about the new MacBooks to come out, take a look at the pricing of what Apple is already offering:

All Apple MacBook Air 13 (Late 2020) configurations:
All Apple MacBook Pro 13 (Late 2020) configurations:
All Apple MacBook Pro 16 (2019) configurations: