Apple officially announced WWDC 2017 – starts June 5, applications from March 27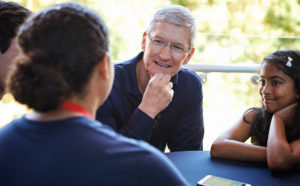 Apple has just officially announced its WWDC 2017 keynote. The event will kick off on June 5th (Monday) and last five days to June 9th (Friday). The event won't take place as usual at Moscone West in San Francisco. This year the keynote is going to be held at the McEnery Convention Center in San Jose, California.
Just as usual developers and enthusiasts willing to attend will be able fo file their ticket application beforehand. Only some will be approved. The ticket application starts from March 27th at 10 AM Pacific Time (PDT) which is more than a month from now so you or your company will have plenty of time to plan your business trip. The event will also be streamed online for those who can't make it to San Jose.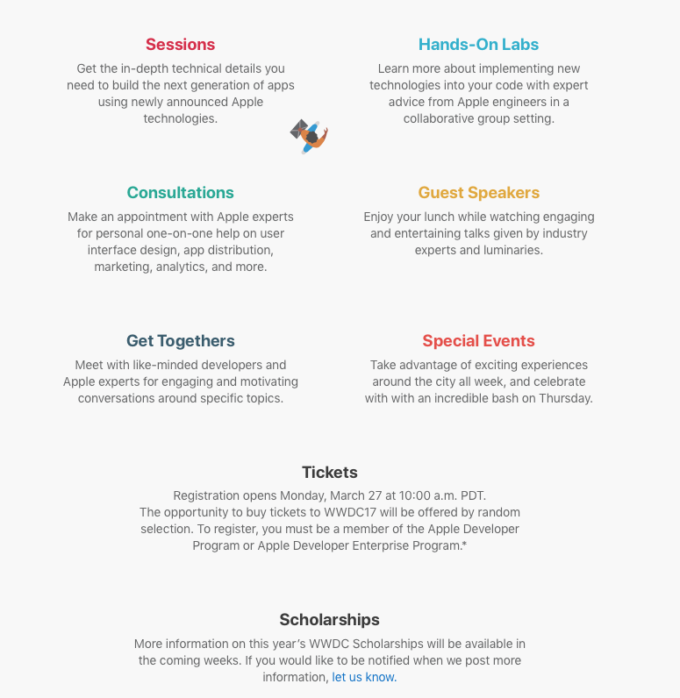 WWDC is an event focused on software and developers. So we shouldn't expect to see anything about the next iPhone. This will have to wait for the end of summer of early fall. However, we should get a glimpse on Apple's new software versions of iOS 11, macOS, tvOS and watchOS. After the event registered developers will be able to download beta versions of the software for testing and feedback.
As the advert says you will be able to get all the in-depth details you need to build next-gen apps. You will have the opportunity to speak with Apple's engineers to get help and advice and learn how to implement new technologies to your code. There will also be guest speakers to give presentations. In the following weeks, we should get more information about this year's WWDC scholarships.
Meanwhile, you can check all available Apple products over here: http://amzn.to/2llY7jS