AMD Radeon RX 500 series to feature both Polaris and Vega-based graphics cards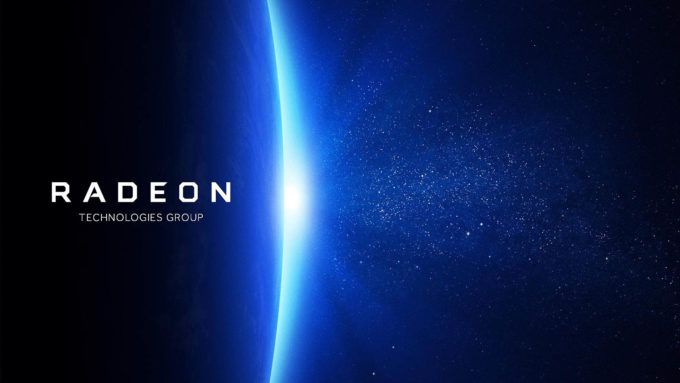 The past two weeks were filled with rumors and leaks of the new Ryzen processors by AMD. They are on top of every news feed at the moment and are attracting further attention as they should launch in early March which is just two weeks from now. But AMD is going to release another set of products too. The new Vega graphics cards are reportedly left for a later release in 2017 but some rumors are giving away information about them.
Though unconfirmed these rumors look trustworthy. According to them, AMD's 2017 line of graphics card will continue the RX nomenclature by carrying the name RX 500. This means that the company won't be doing a complete rebrand of its graphics cards because of the new architecture.
The source also claims that the RX 500 series will feature both graphics cards based upon the new Vega architecture as well as some Polaris-based models. There is even a slight chance to see not only Vega 10 but also Vega 11 graphics cards which were previously rumored to launch in 2018.
We can expect Polaris graphics cards for the low-end and mid-range segment while the Vega 10 and 11 to be AMD's new high-end graphics cards. This way the new RX 500 series will cover the whole market and will provide something for everybody.
Meanwhile, you can check all available AMD products here: http://amzn.to/2jUSaGS