AMD finally launches Carrizo and Godavari Pro APUs with some impressive features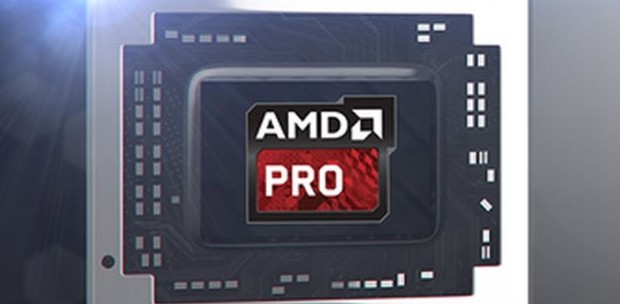 The first batch of CPUs or APUs, as AMD likes to call them, is here, but it's only available to the business-oriented customers. It's a rather interesting move by AMD to focus on the business class notebooks and desktop PCs. The latter, by the way, is almost immediately adopted by Lenovo in their business-oriented workstations while the Carrizo lineup hits some of HP's EliteBooks.
Going back to the long-awaited Carrizo APUs that have some interesting features to offer. This seems to be the way AMD copes with the performance difference in their CPUs compared to Intel's chips. First of all, AMD integrates HSA (Heterogeneous System Architecture) 1.0 for the first time in their chips that offer full compliance for lower power consumption and higher performance when needed. Furthermore, the chip includes a secondary ARM core, TrustZone-capable, and most importantly – High-Efficiency Video Codec (HVEC) decoder for notebooks that gives you the opportunity to stream Ultra HD content.
Their top shelf CPU part of Carrizo APUs is the AMD Pro A12 with up to 3.4 GHz clock frequency introduced by four CPU cores. The silicon contains eight Radeon R7 GPU cores ticking at 800MHz paired with 512 stream processors.
You can take a look at the video below for more information about AMD's new processors and FirePro graphics.