Acer is making its new wearable Liquid Leap+ fitness tracker ultra-affordable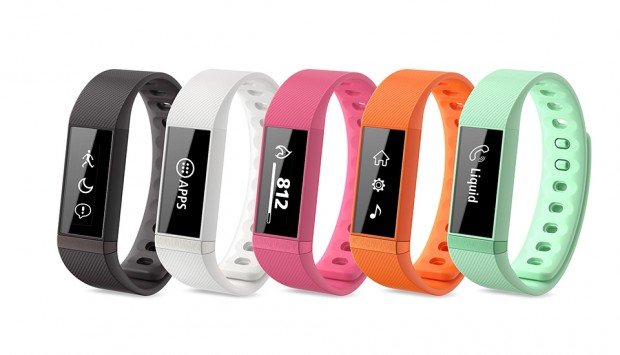 At the annual MWC congress this year, Acer announced its new wearable fitness tracker, the Liquid Leap+ that will go for sale later this year. Acer promises that the tracker will cost you less than $90 which is a good price compared to its competitors and yesterday we had the chance to see it again at Acer's Keepasking conference and learn more about the wearable.
In terms of design, the Liquid Leap+ offers the same design signature as its predecessor and its IPX7-certified against water and dust. The interesting part is that it will support iOS, Android and Windows Phone and during Acer's conference yesterday, they demonstrated how seamless the band connects to different devices. In terms of functionality, it doesn't offer anything out of the ordinary – 1-inch OLED touch display with no physical buttons. You can receive notifications from your smartphone, control your music player, it can track your sleep, activity and then calculate your calorie burn. Still, this band will launch right under $90, so this would be a perfect budget solution for people not willing to spend hundreds of dollars on fitness tracker.